From the moment we arrived in Belize we knew we had picked just the right spot for us!  We love adventure, exotic places, and considering it was our Honeymoon, we were looking for a little luxury as well 🙂  From Belize city we rode in a tiny airplane, and my wife Anna got to ride shotgun next to the pilot!  Once we landed in Dangriga, we were picked up in a nice van and they whisked us away to the gorgeous and ecologically conscious Hamanasi Adventure and Dive Resort!  Over our time there we got to know most of the staff by name and looked forward to seeing them around the grounds and as guides on our excursions.
     Part 2 of the blog will delve into our excursions (snorkeling, canoeing, hiking, waterfall swimming, mayan ruins, and more!) but this post will focus on the beautiful Hamanasi resort where we spent most of our time.  We started off by checking out, and being blown away by, our gorgeous Deluxe Treehouse room!  Privacy, living room, double shower, outdoor jacuzzi tub on the deck, and a king size bed with curtains definitely made sure we were extraordinarily comfortable.  Again, as part of our package, we even had a bottle of champagne on ice waiting for us upon arrival.
     Further into the post you'll see more of the grounds, the extra amenities, and a small taste of some of the incredible food!  Nearing the end of the post, you'll even see images of life in the town of Hopkins, Belize, which is near Hamanasi. Enjoy the images, and keep an eye out for Part 2 for all the beautiful creatures and landscapes!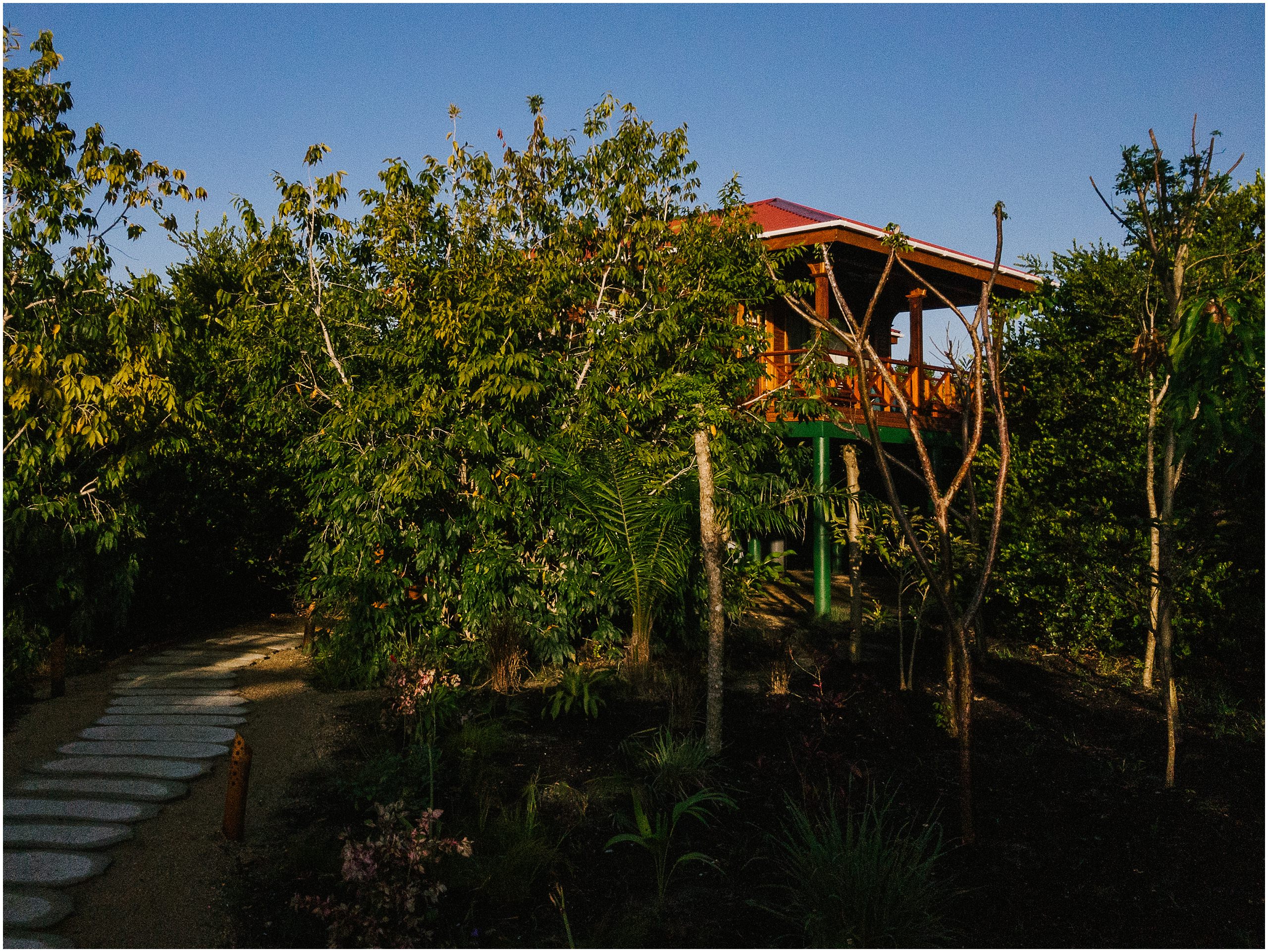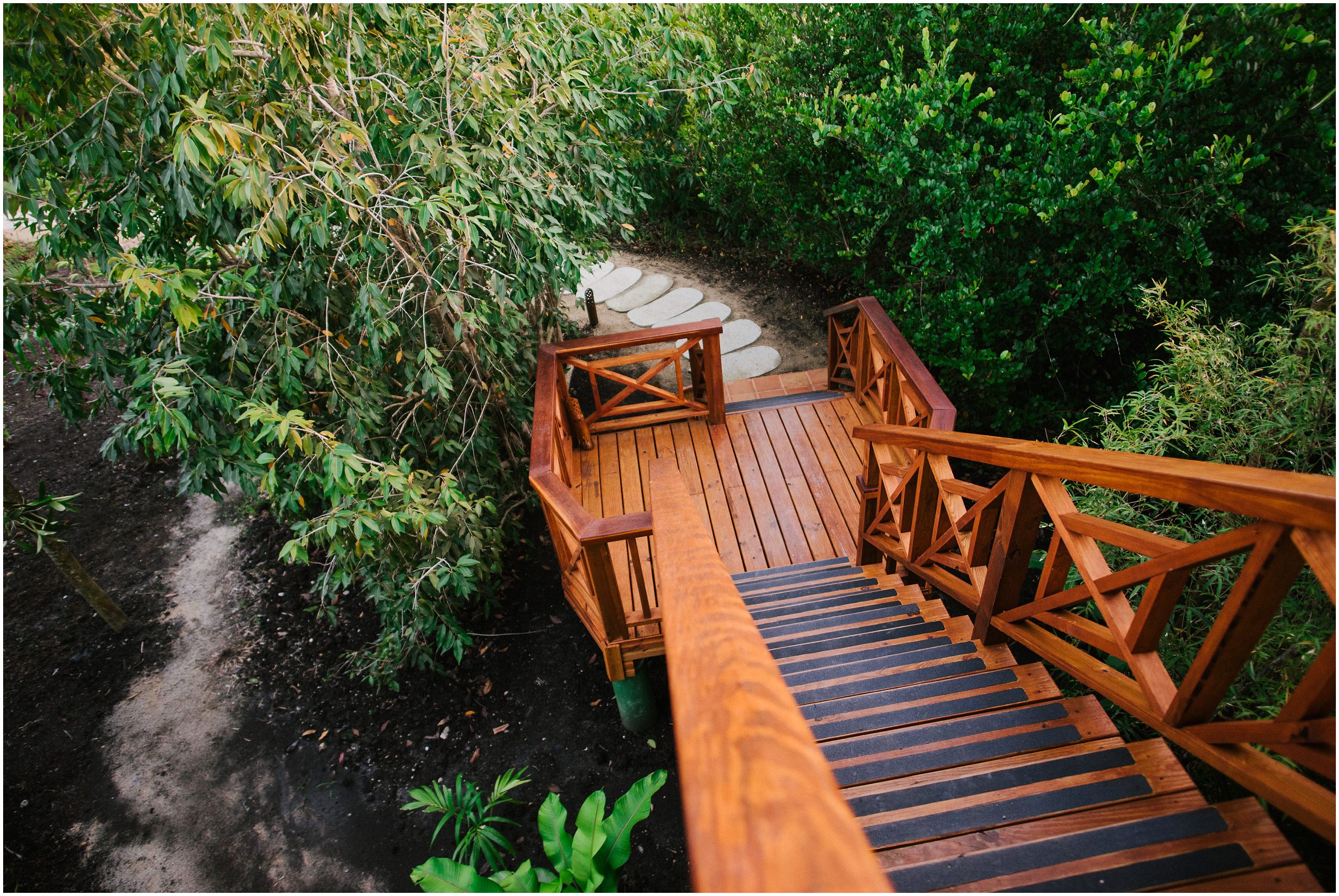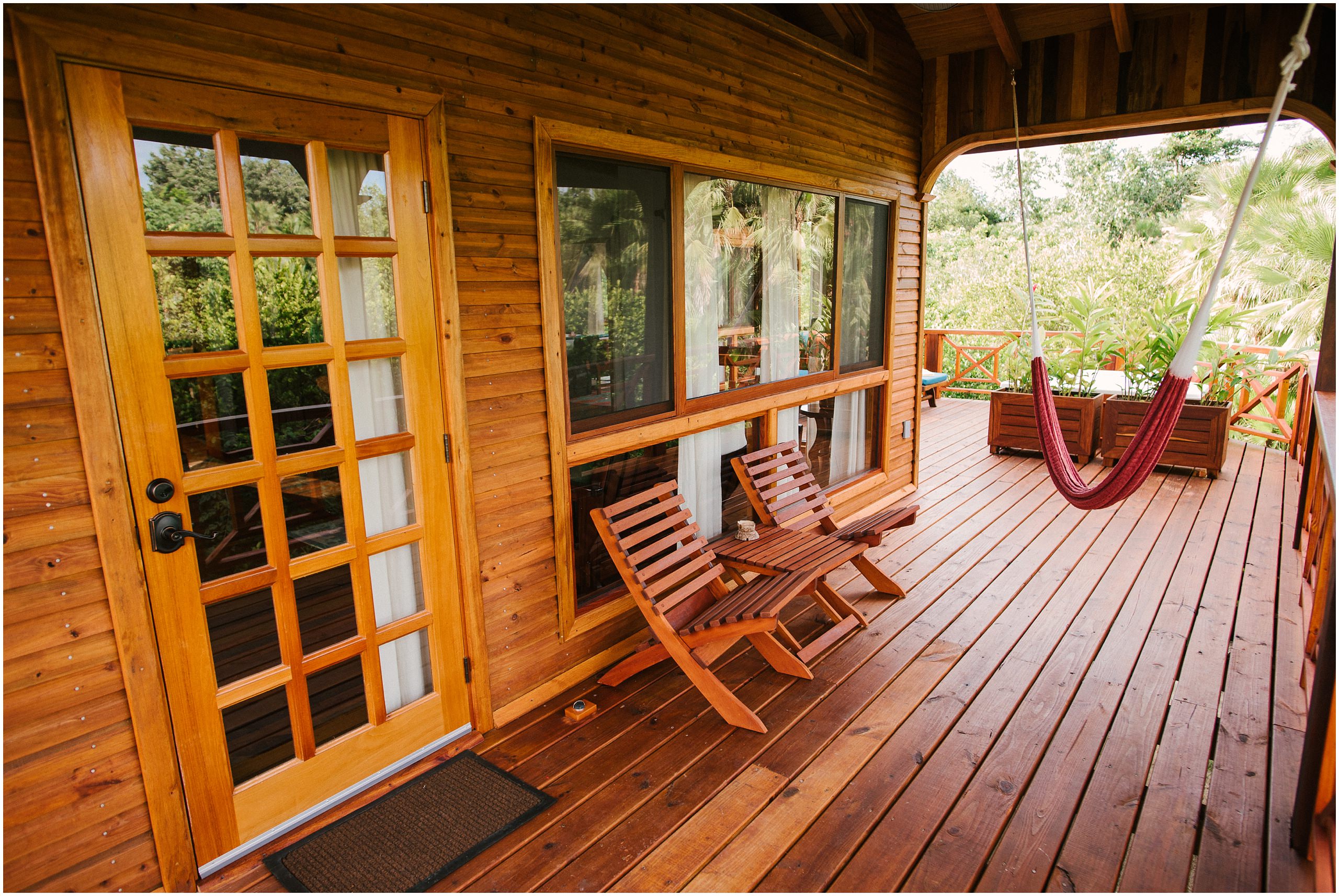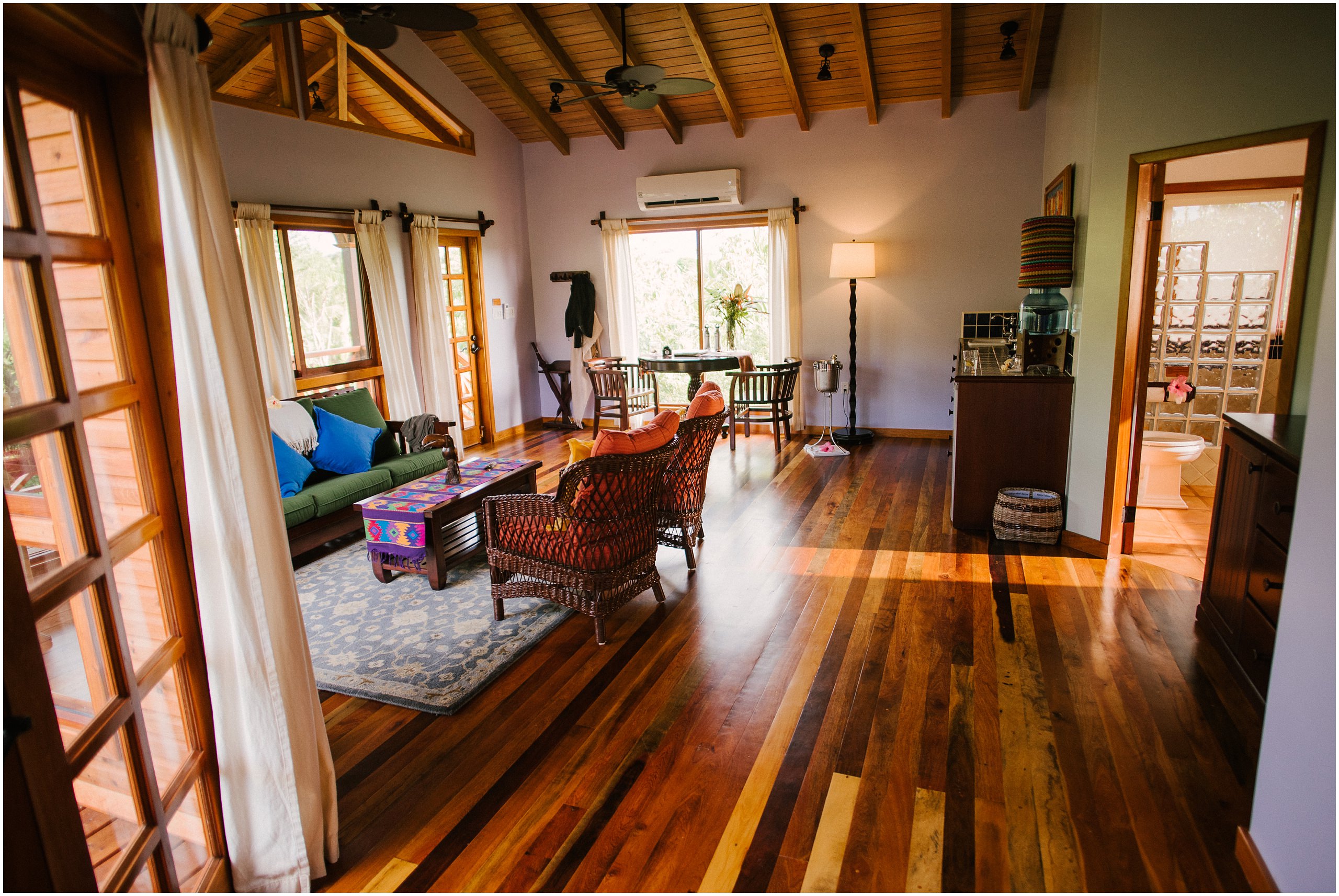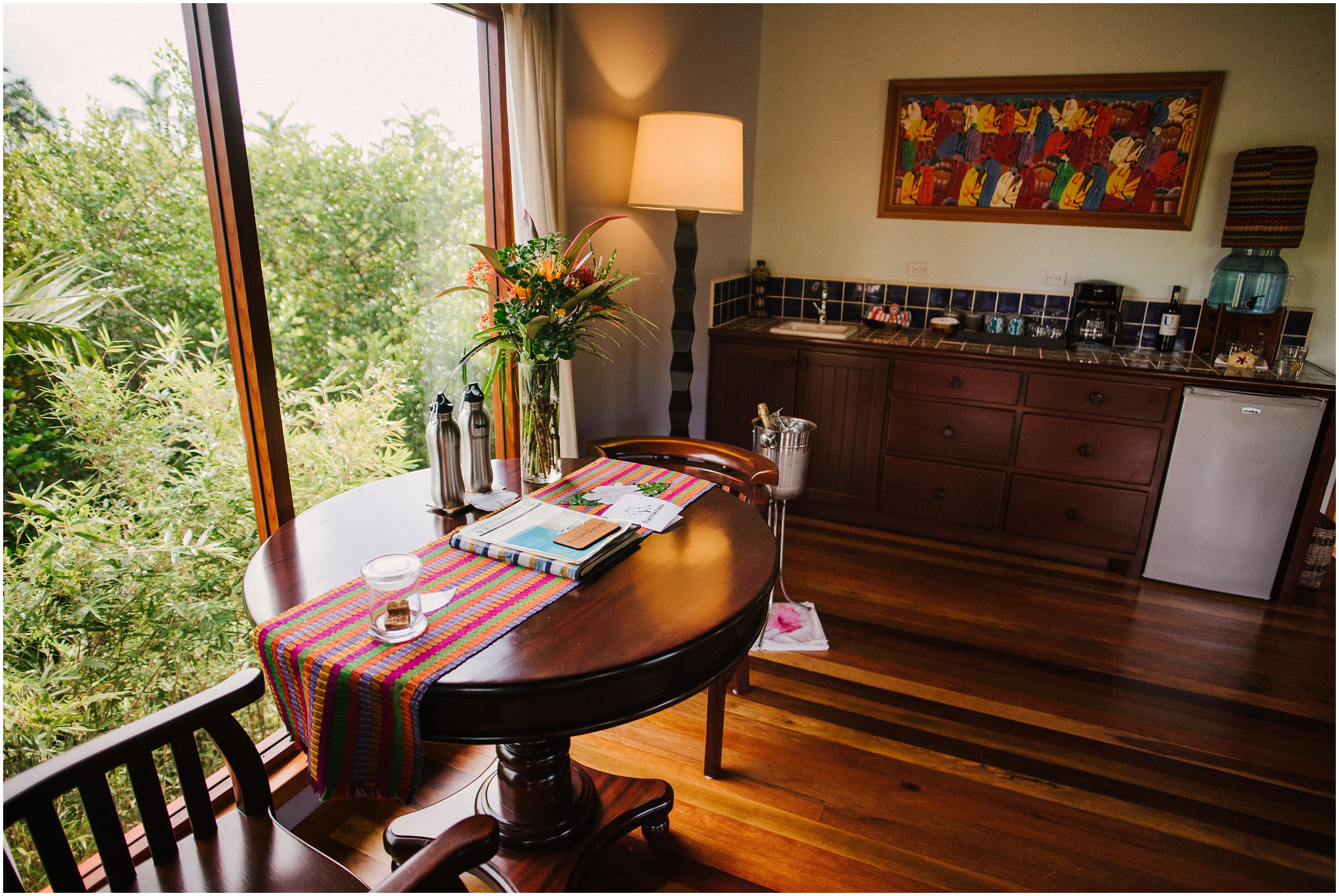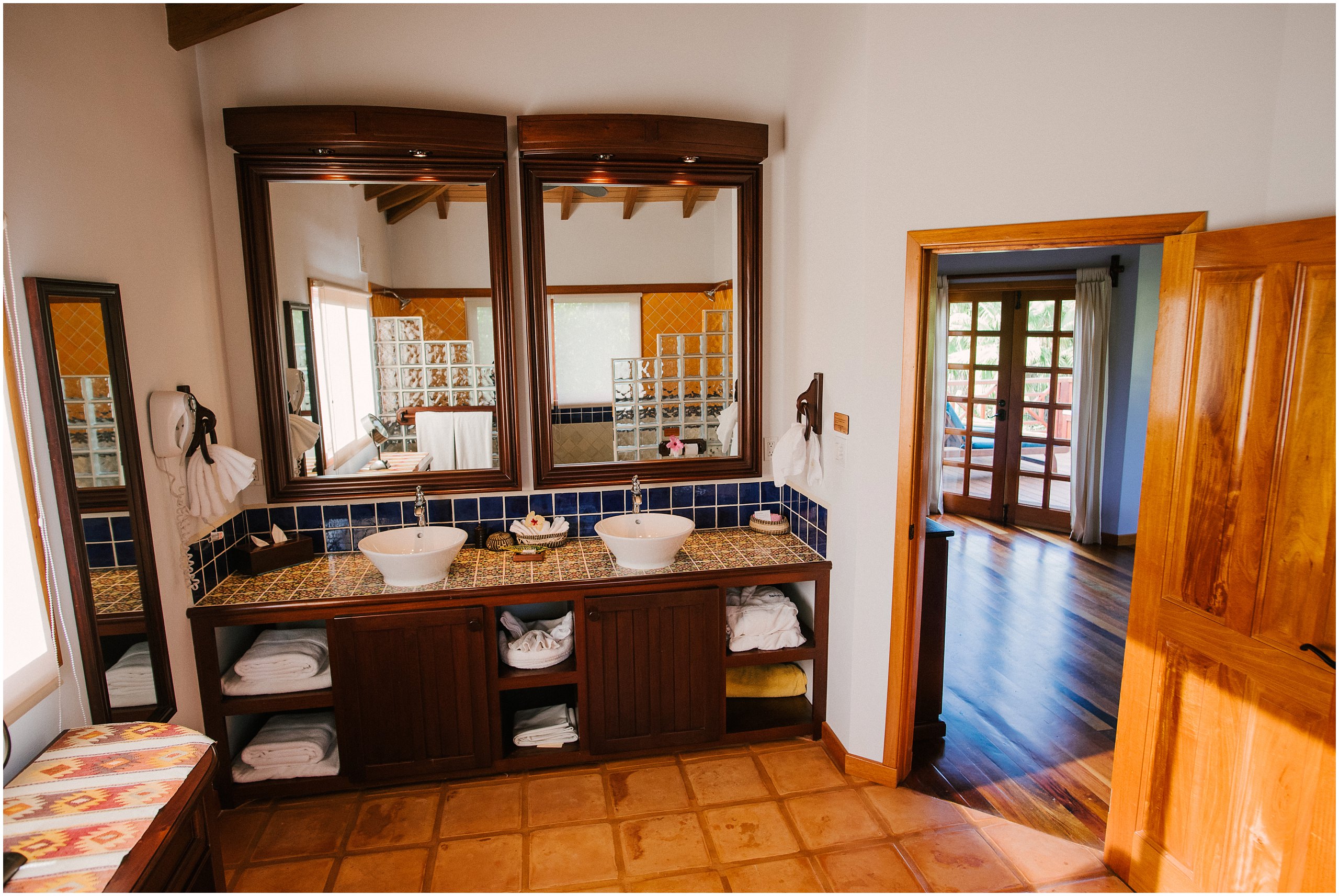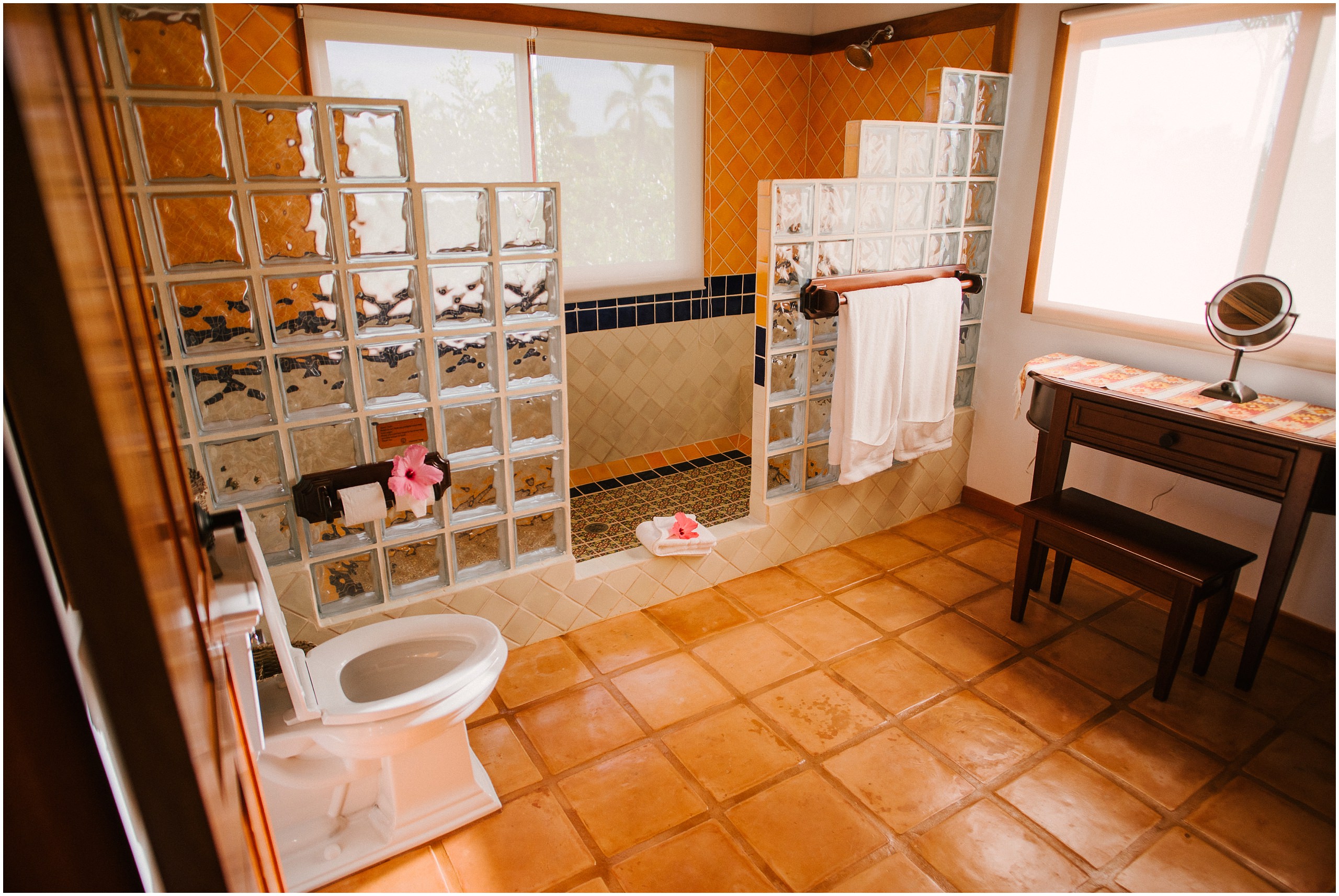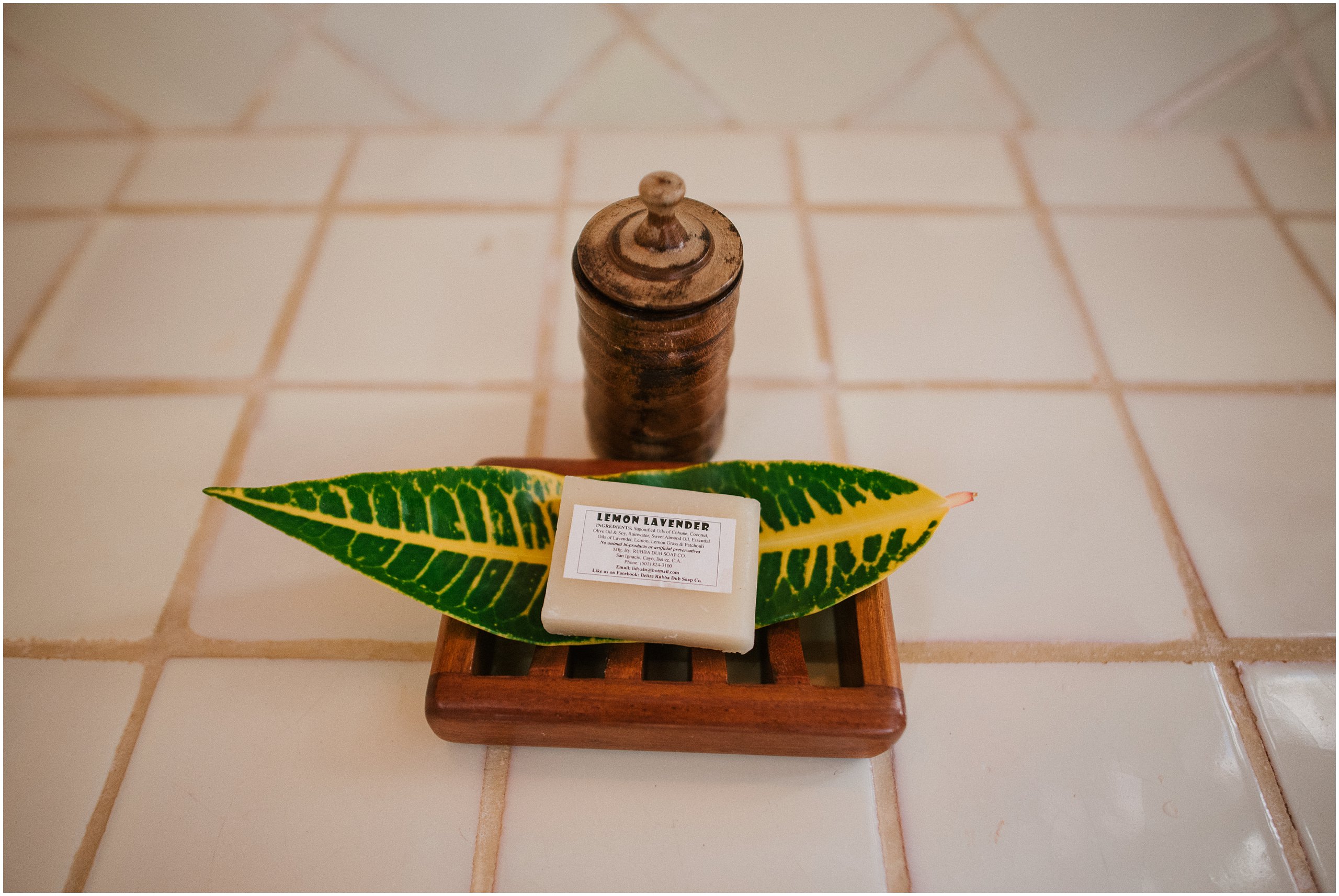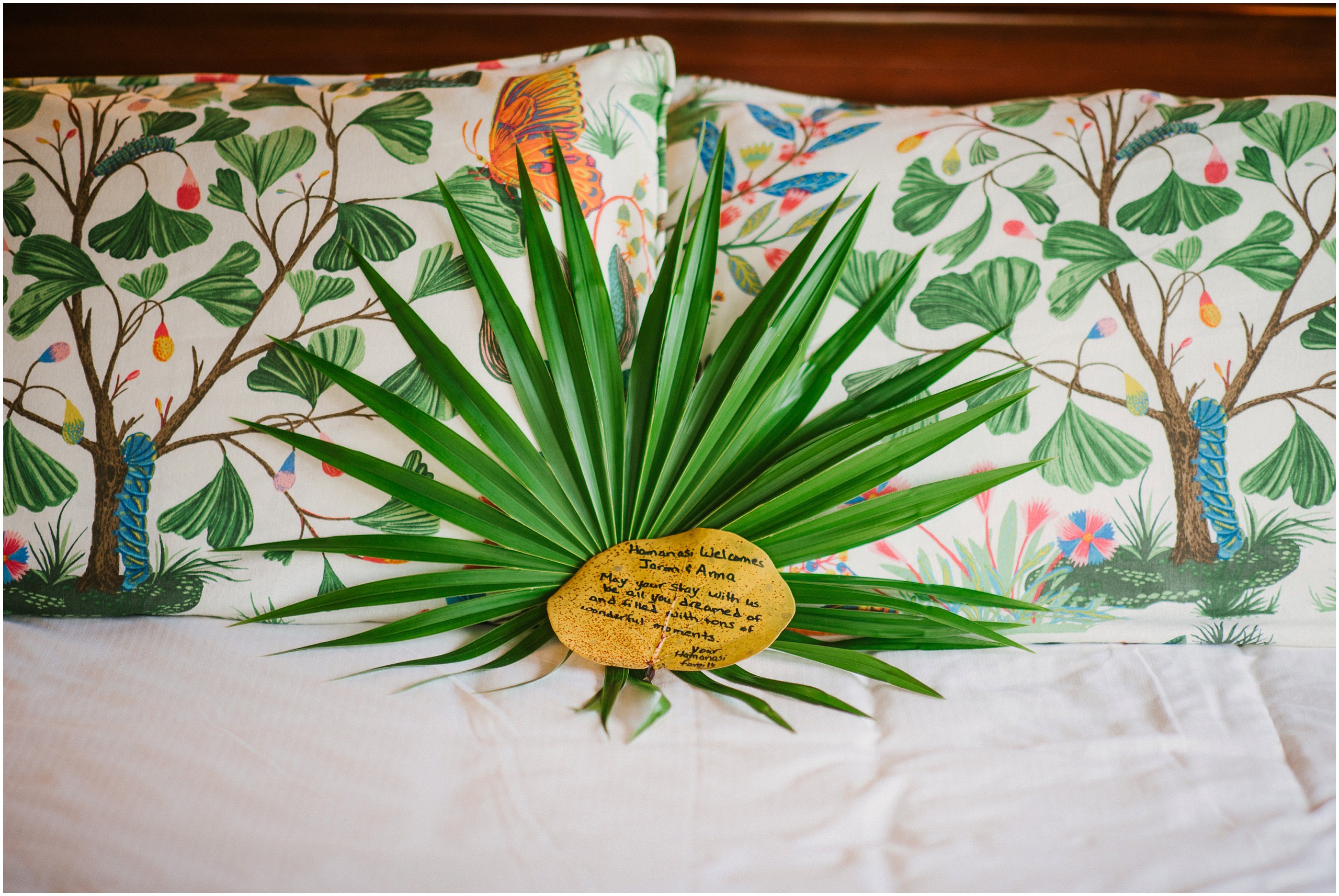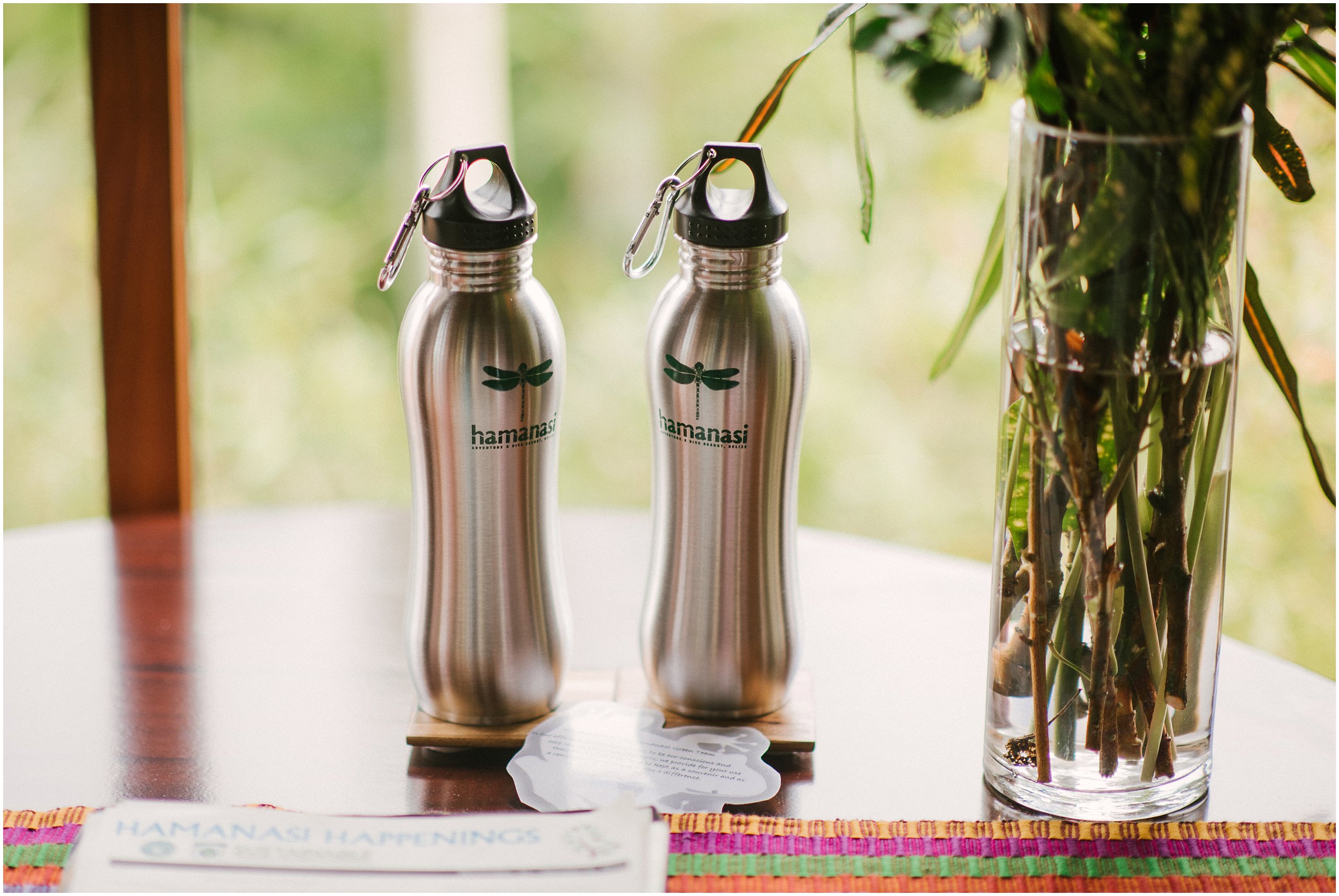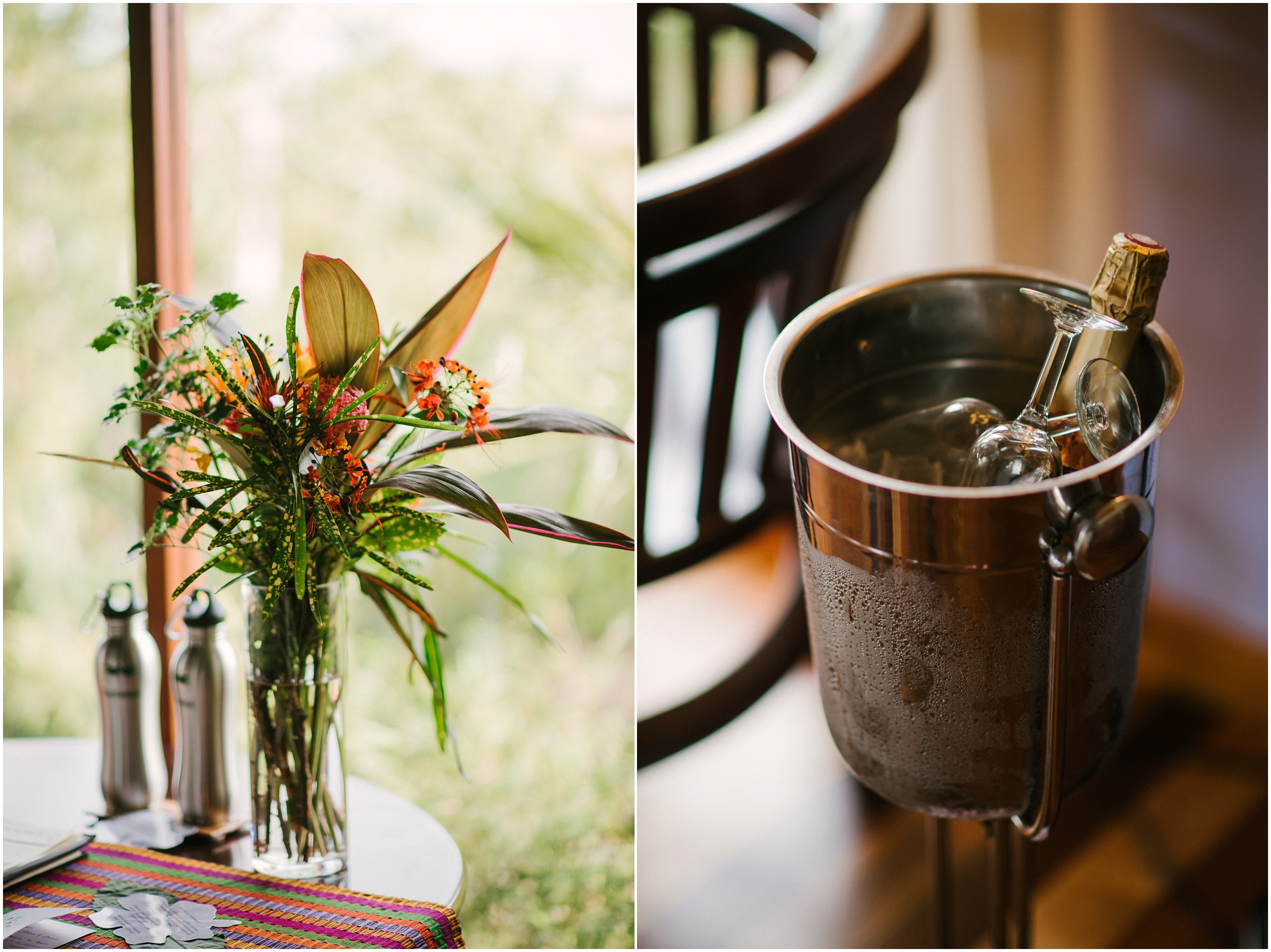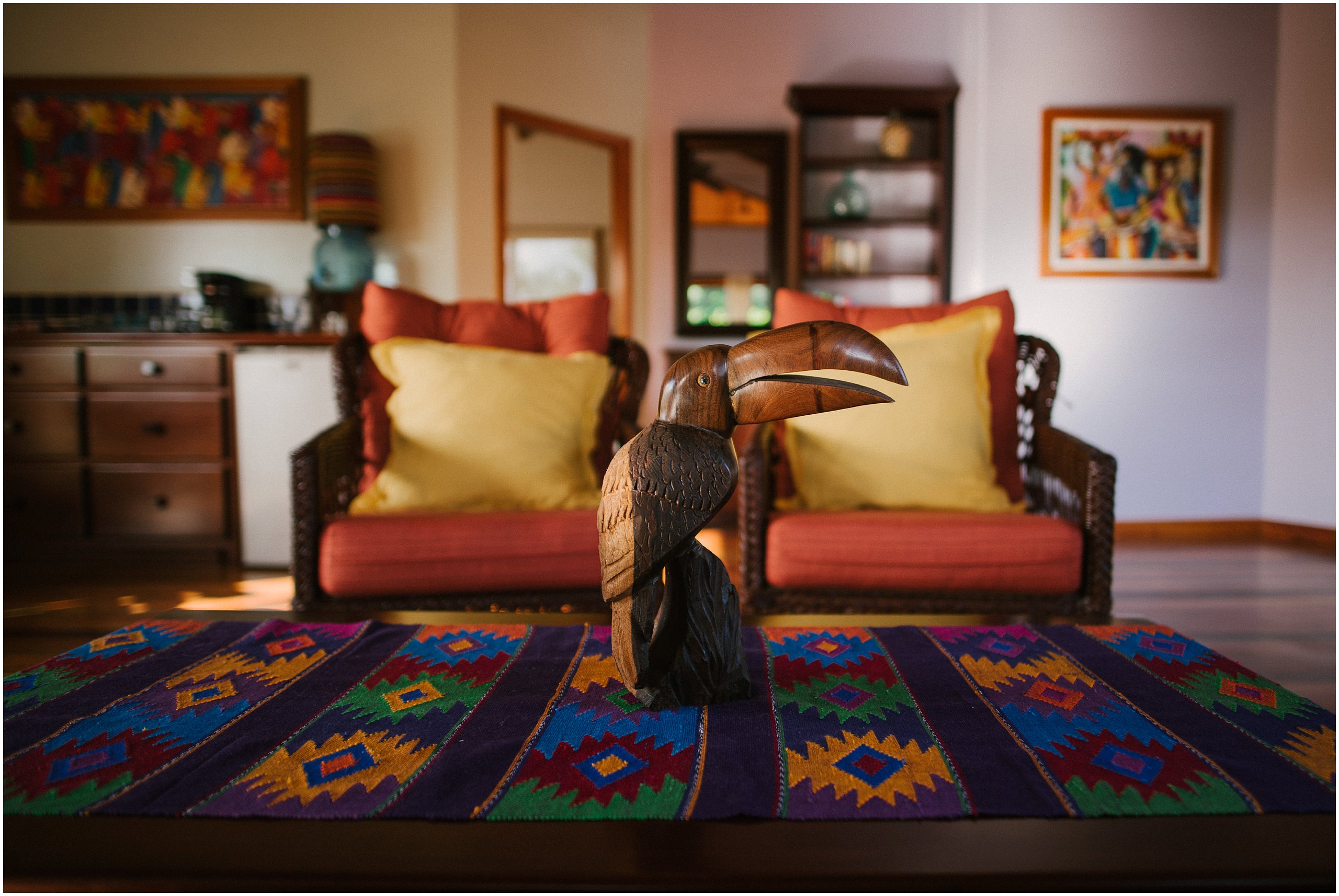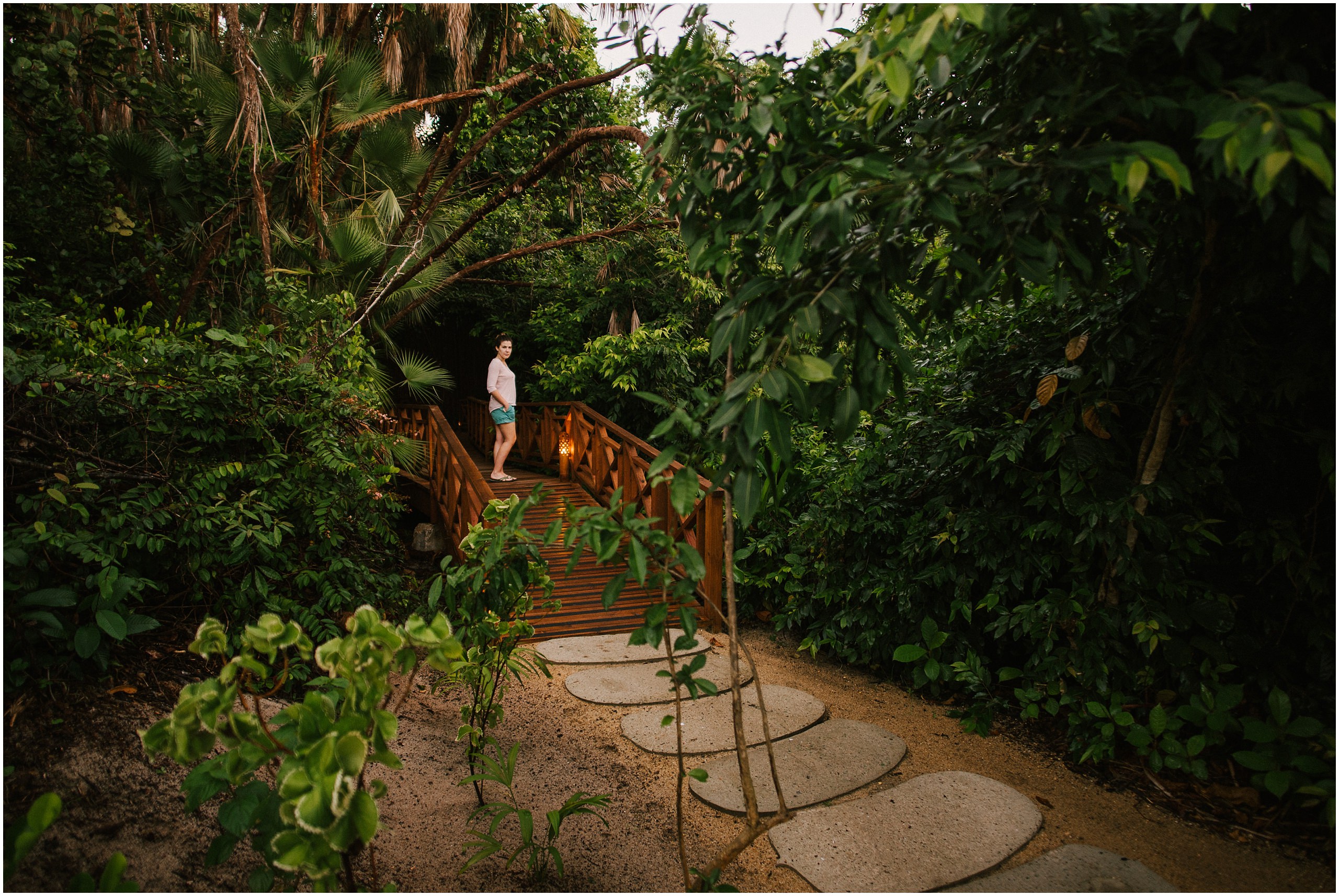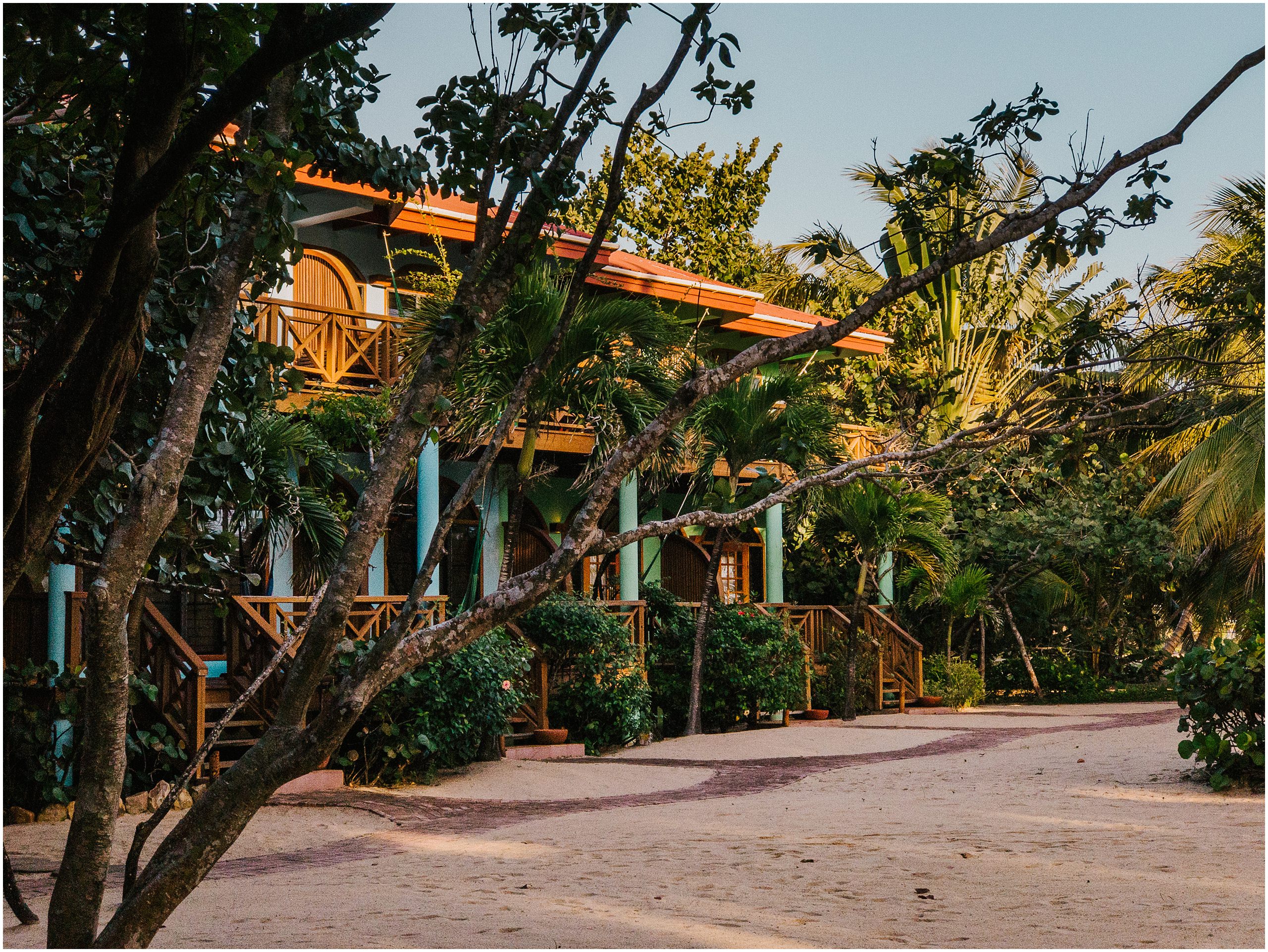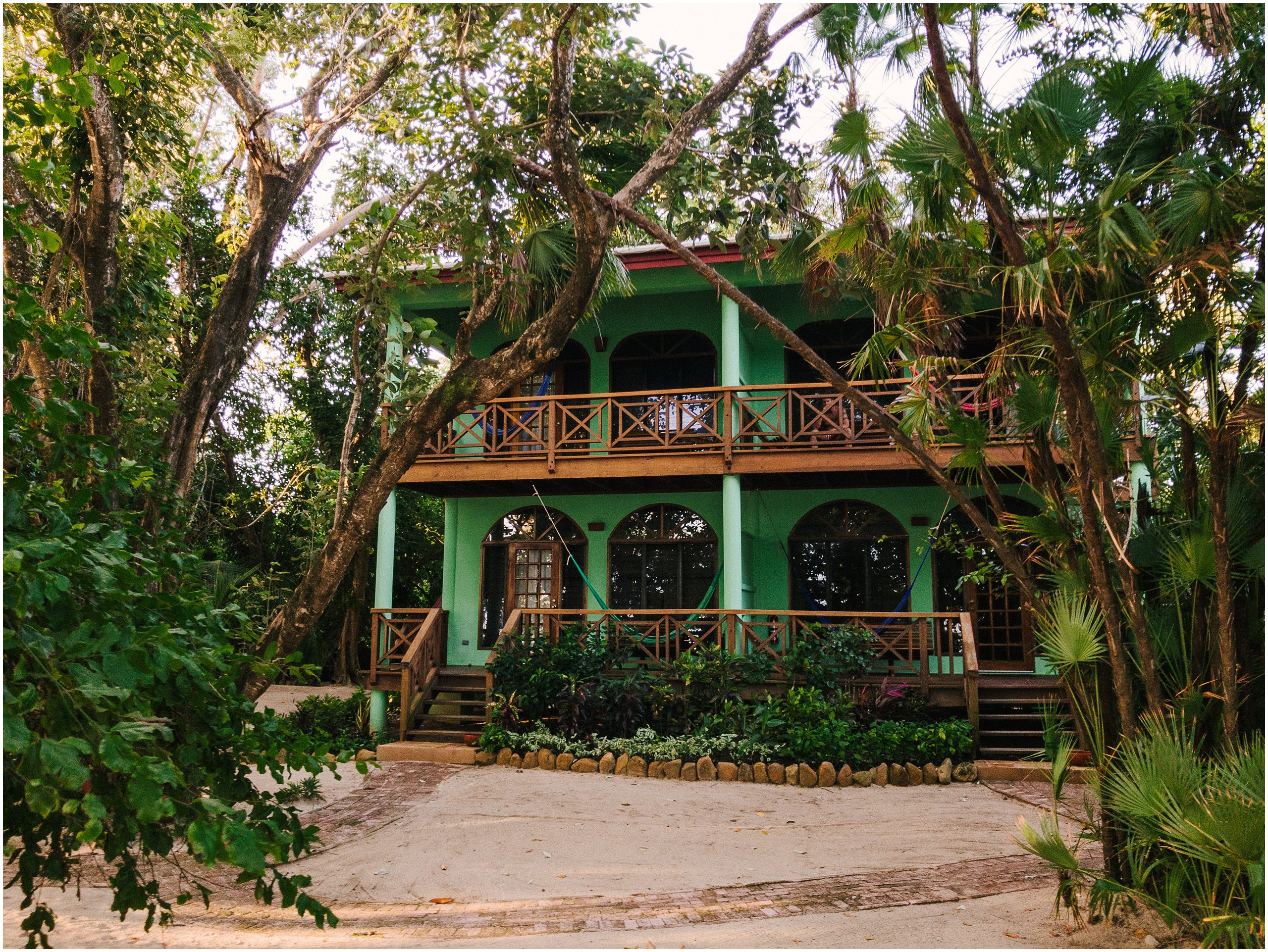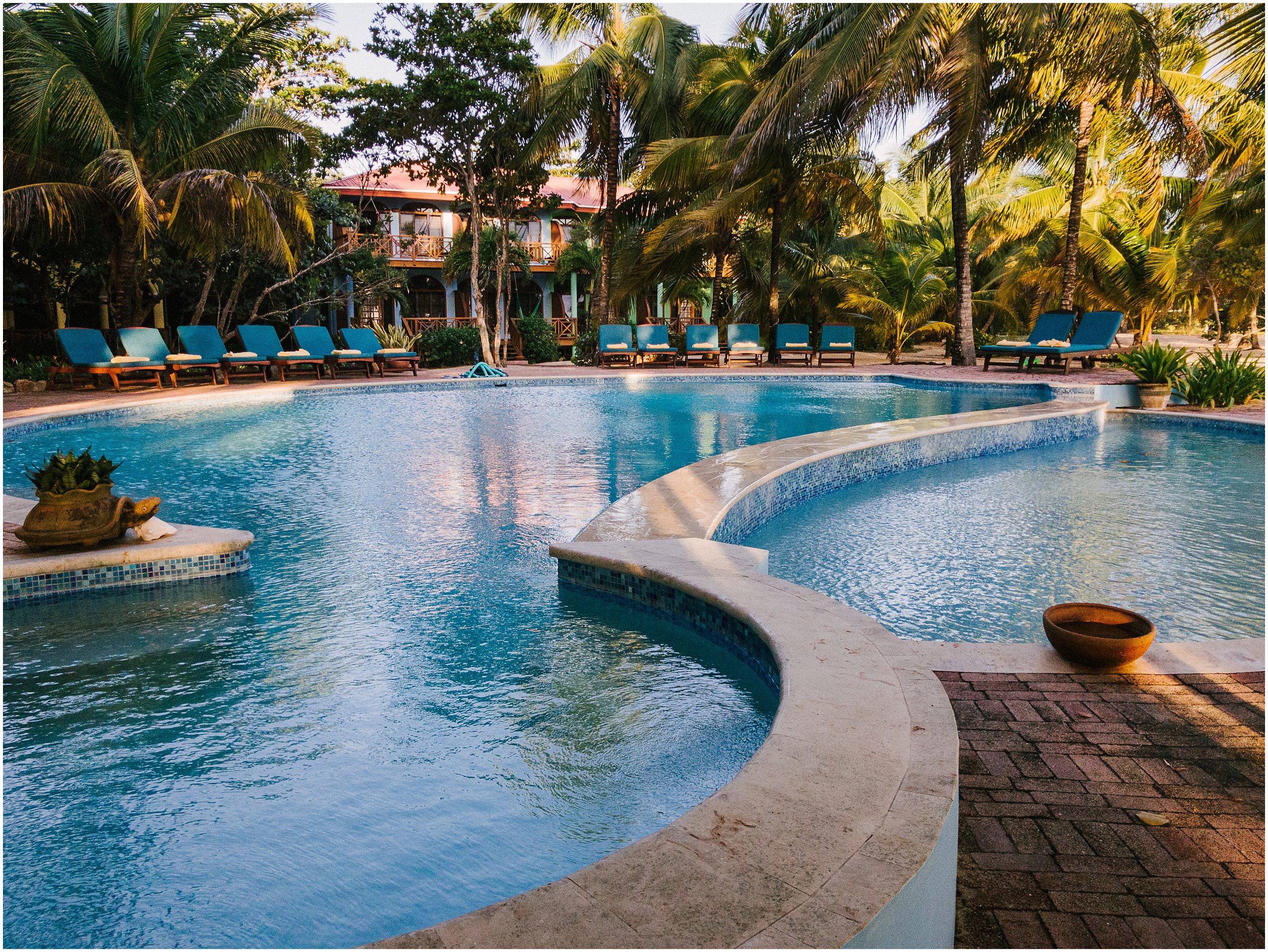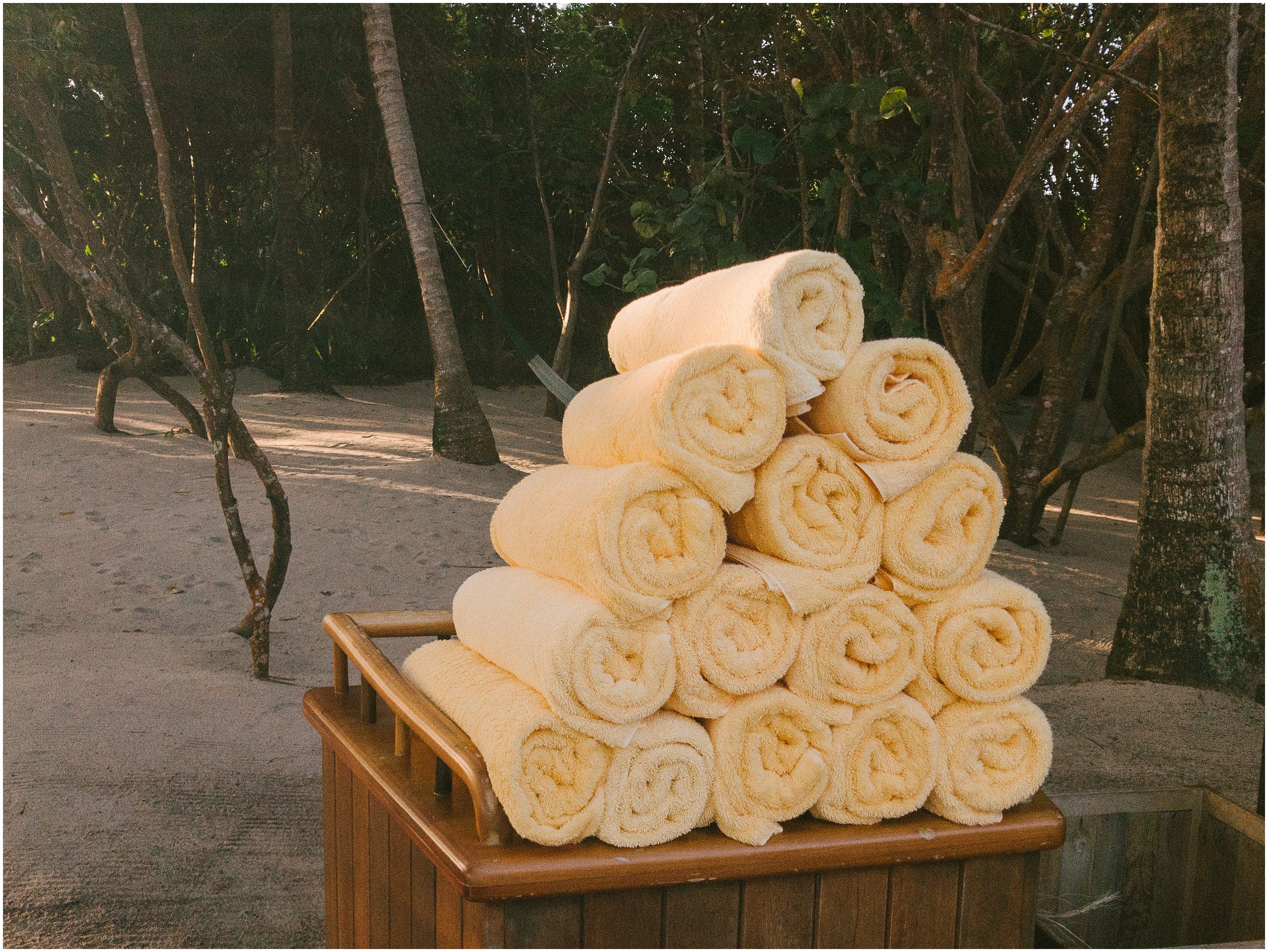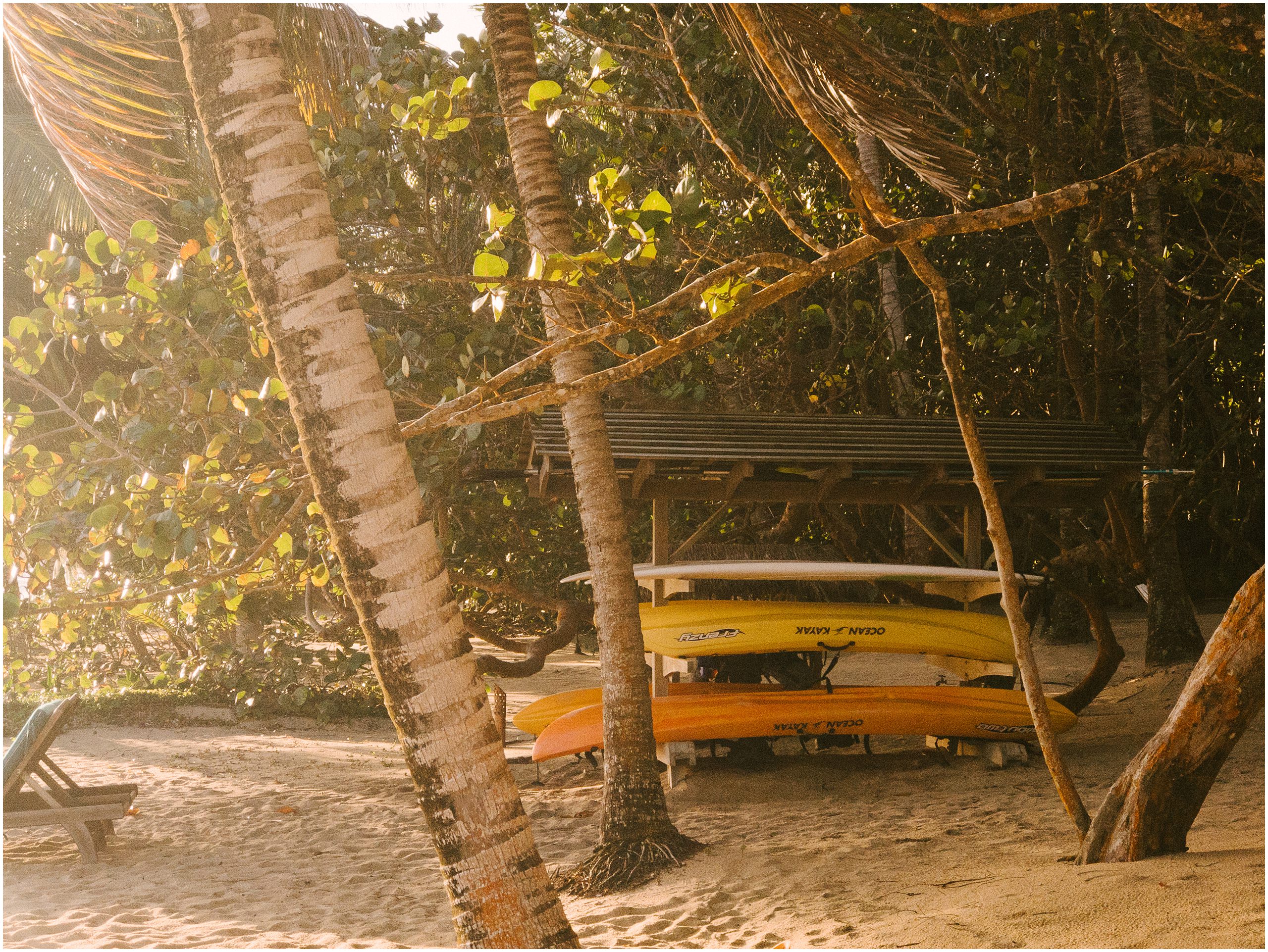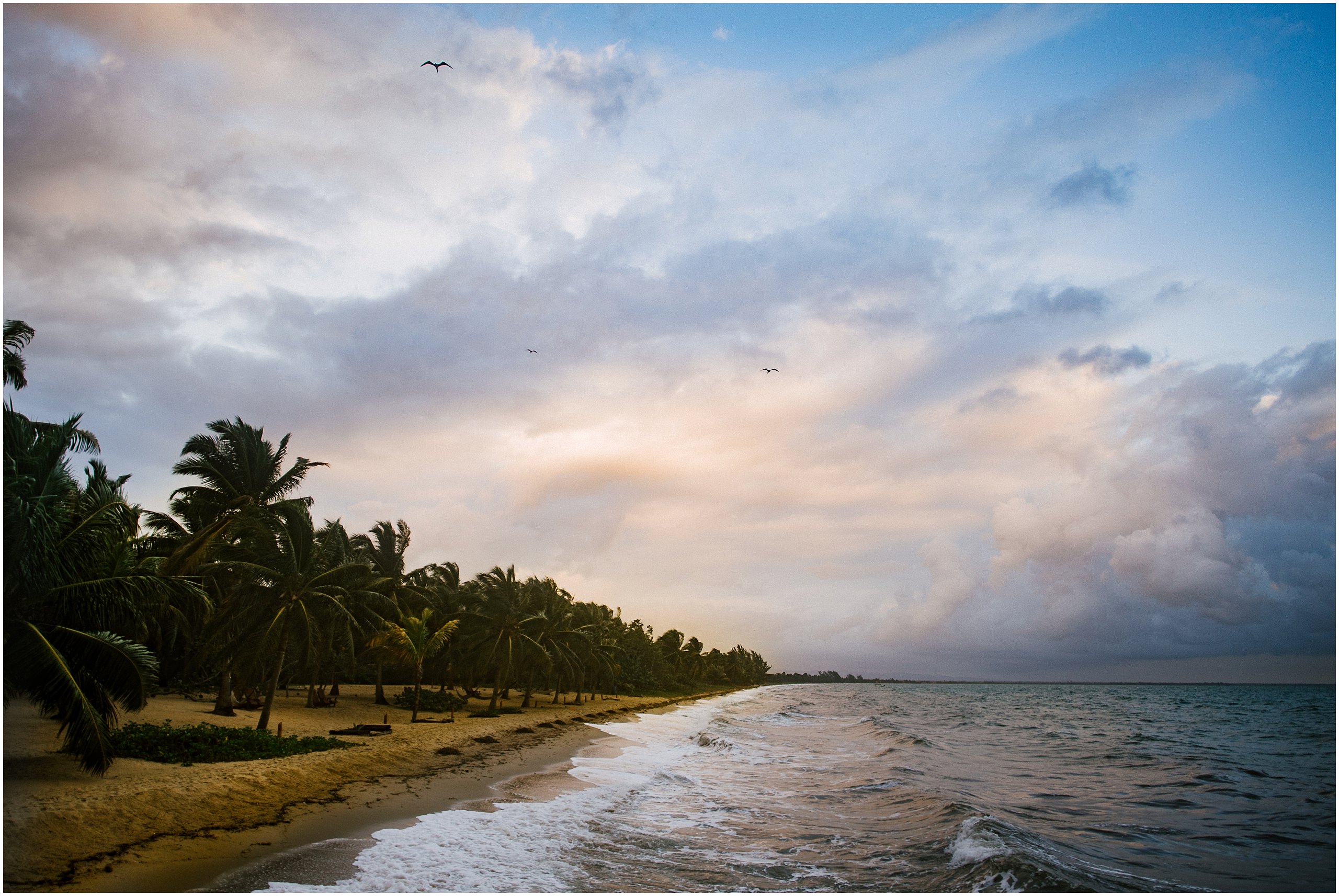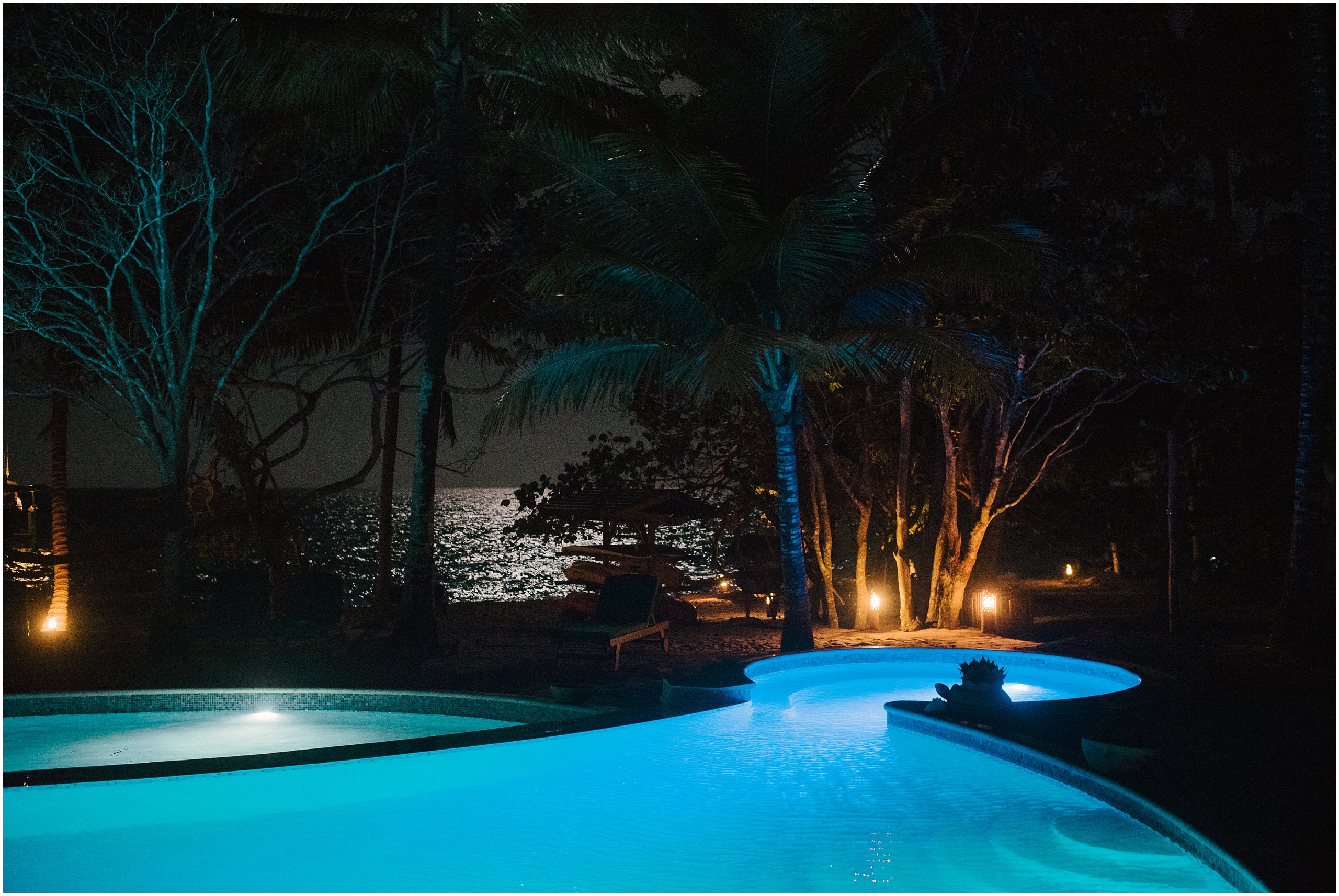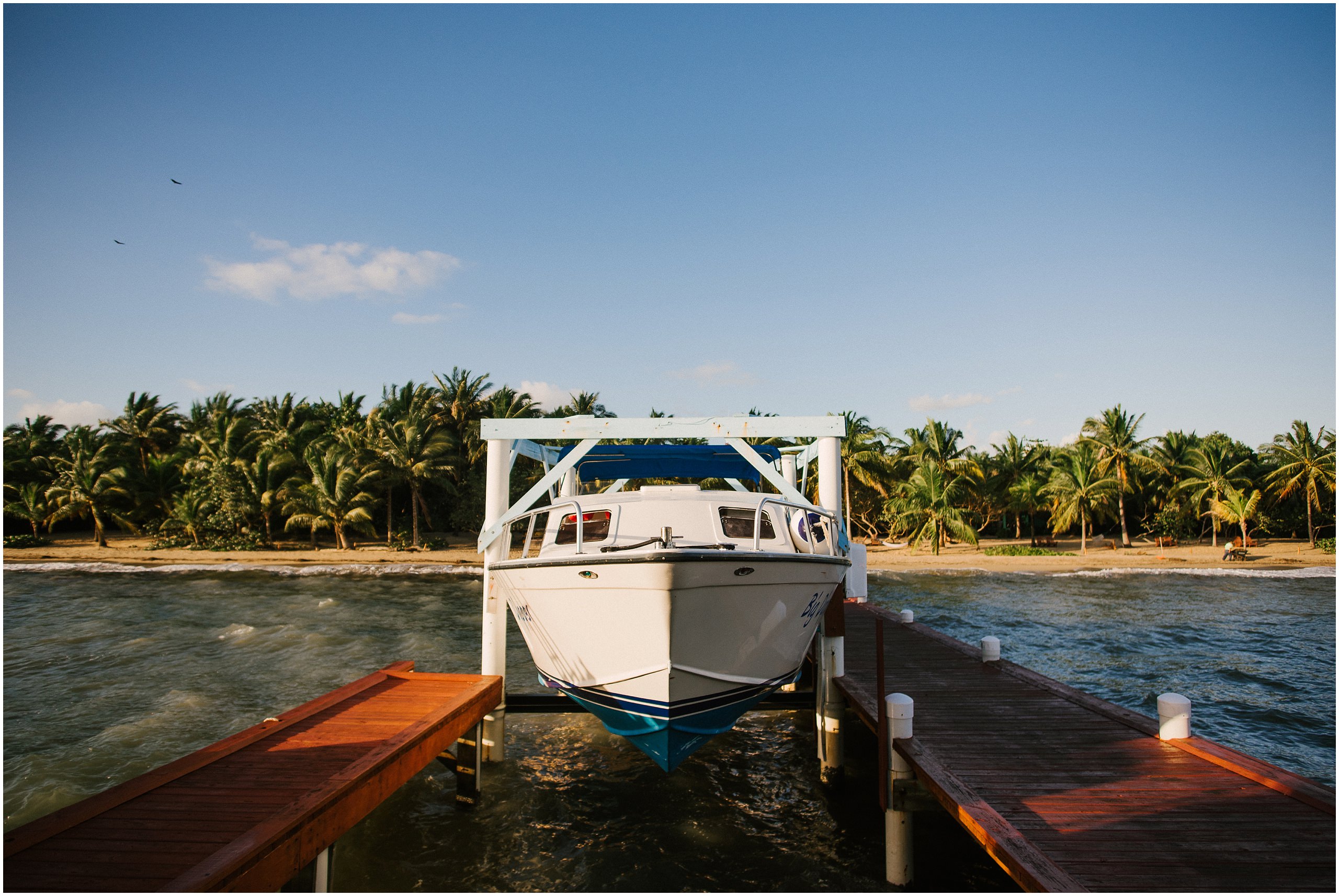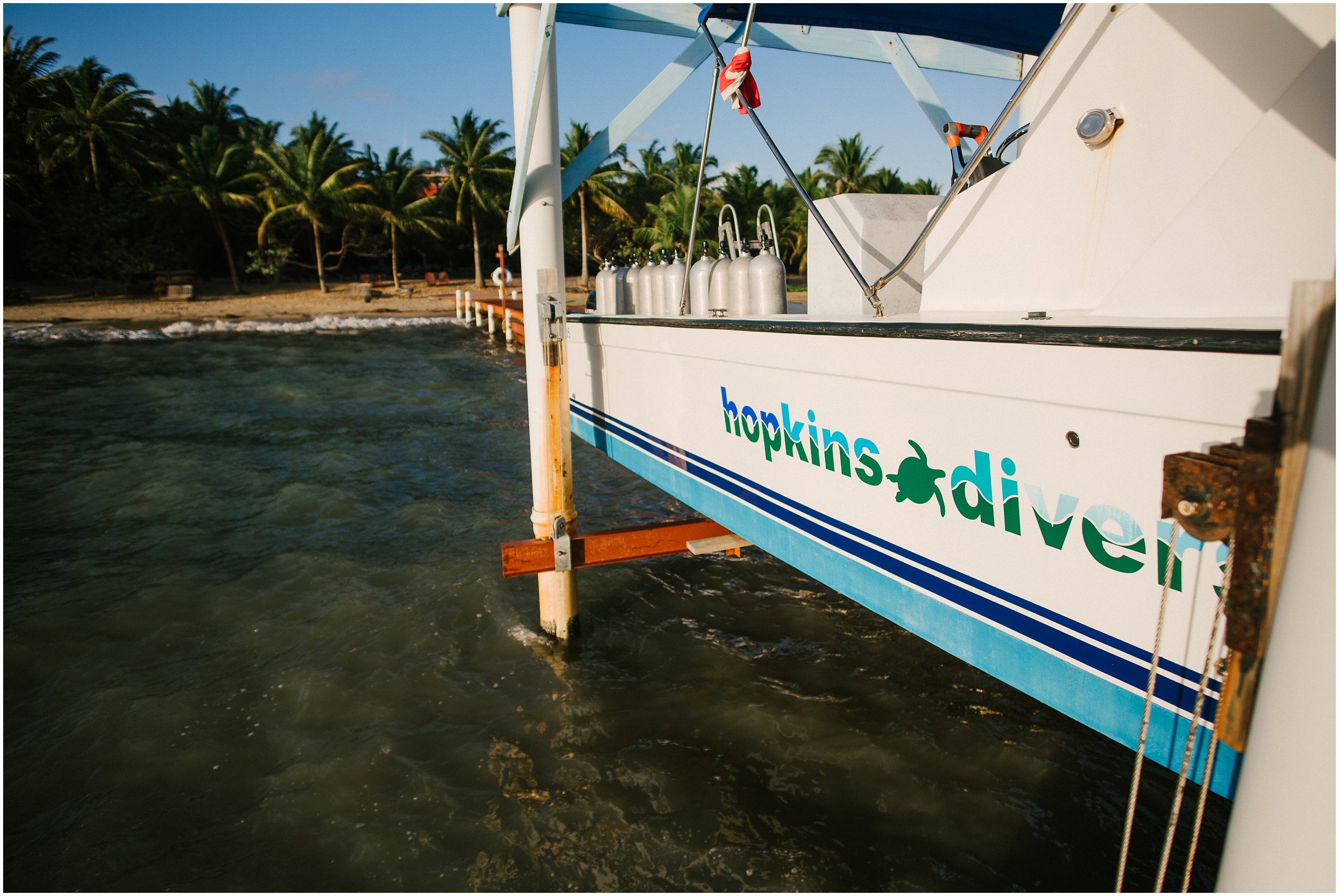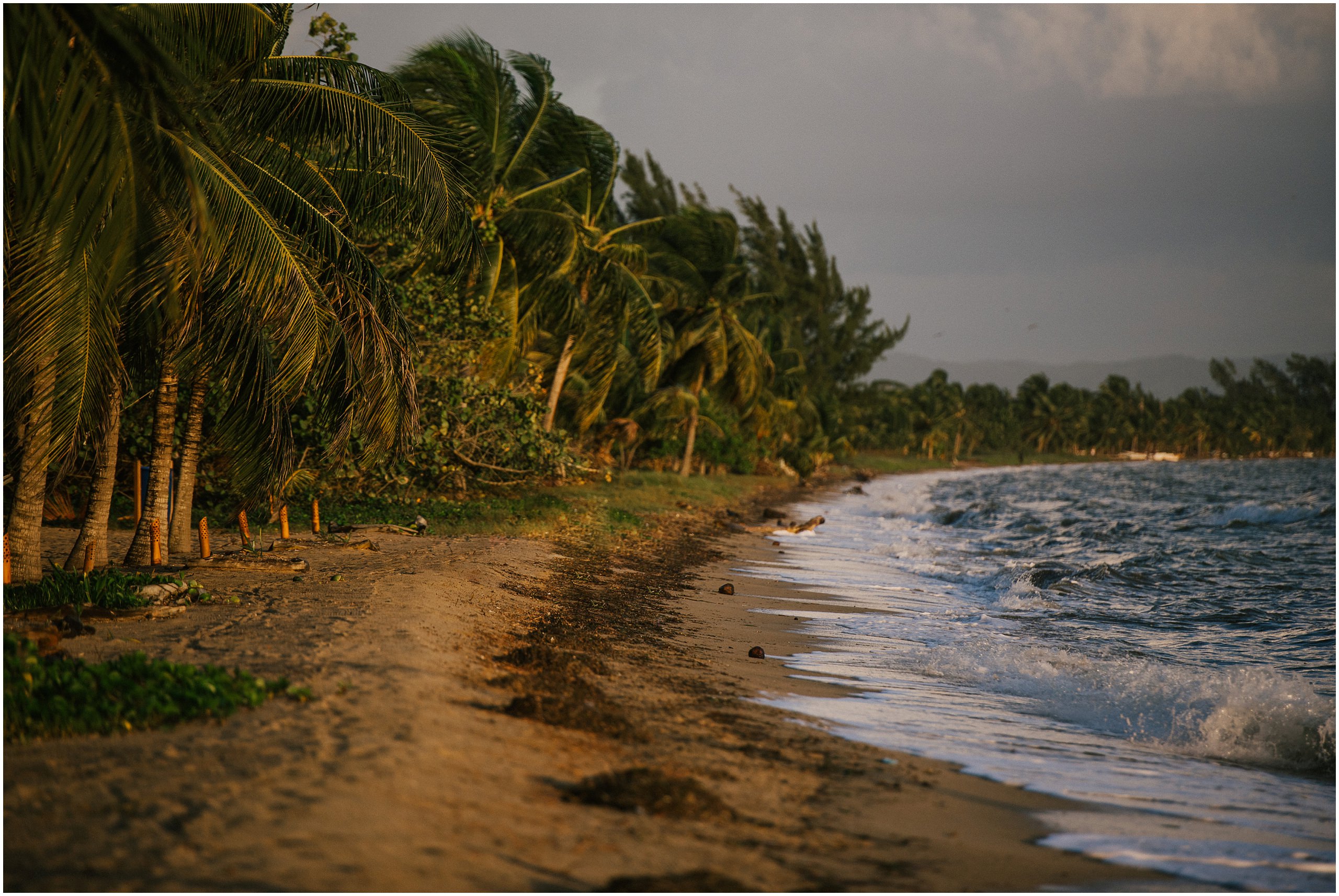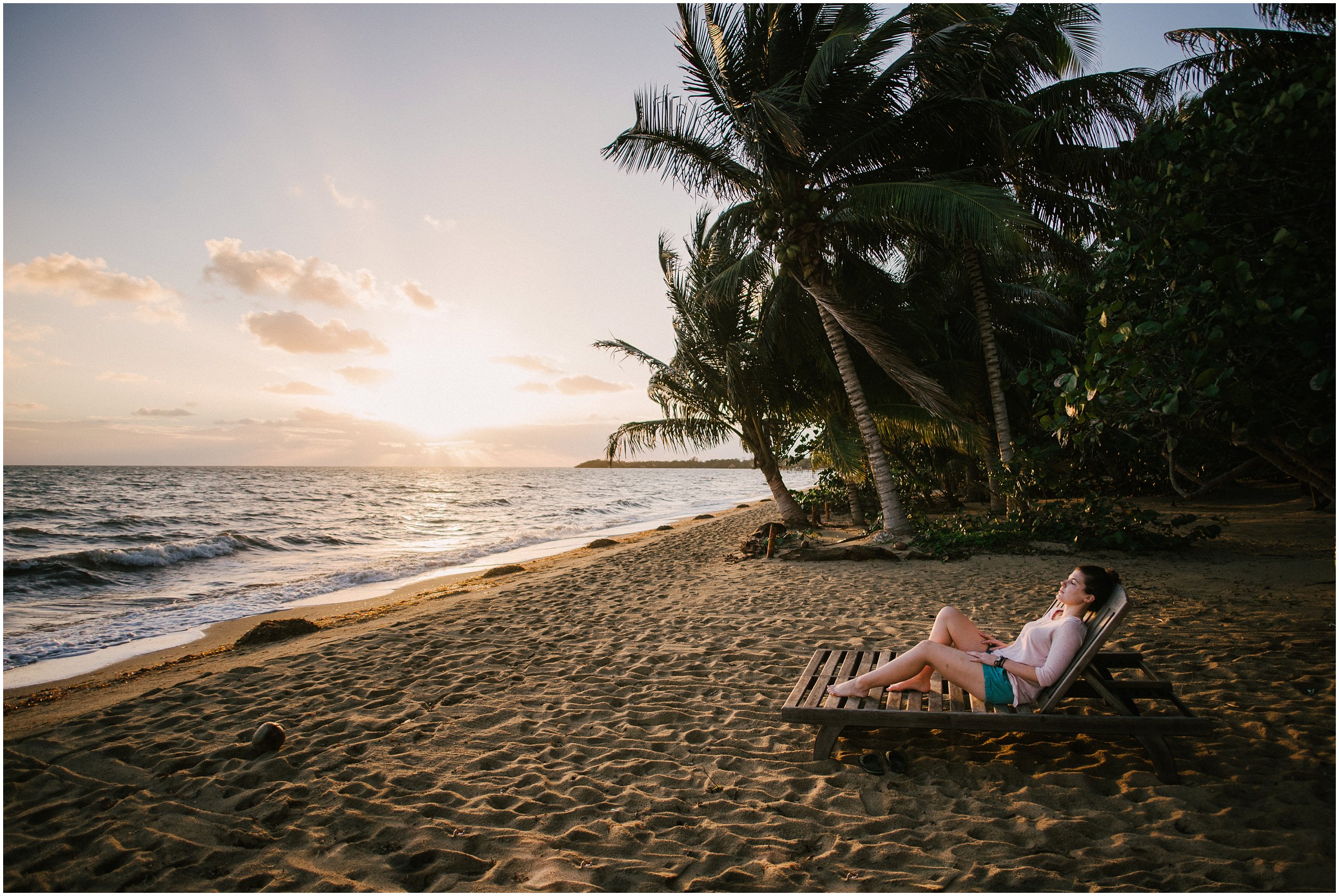 Each Day there is a happy hour in the resort and there is often some educational cultural entertainment provided by Hamanasi, such as these wonderful local dancers, drummers, and singers that use the arts to tell the story of the Garifuna people.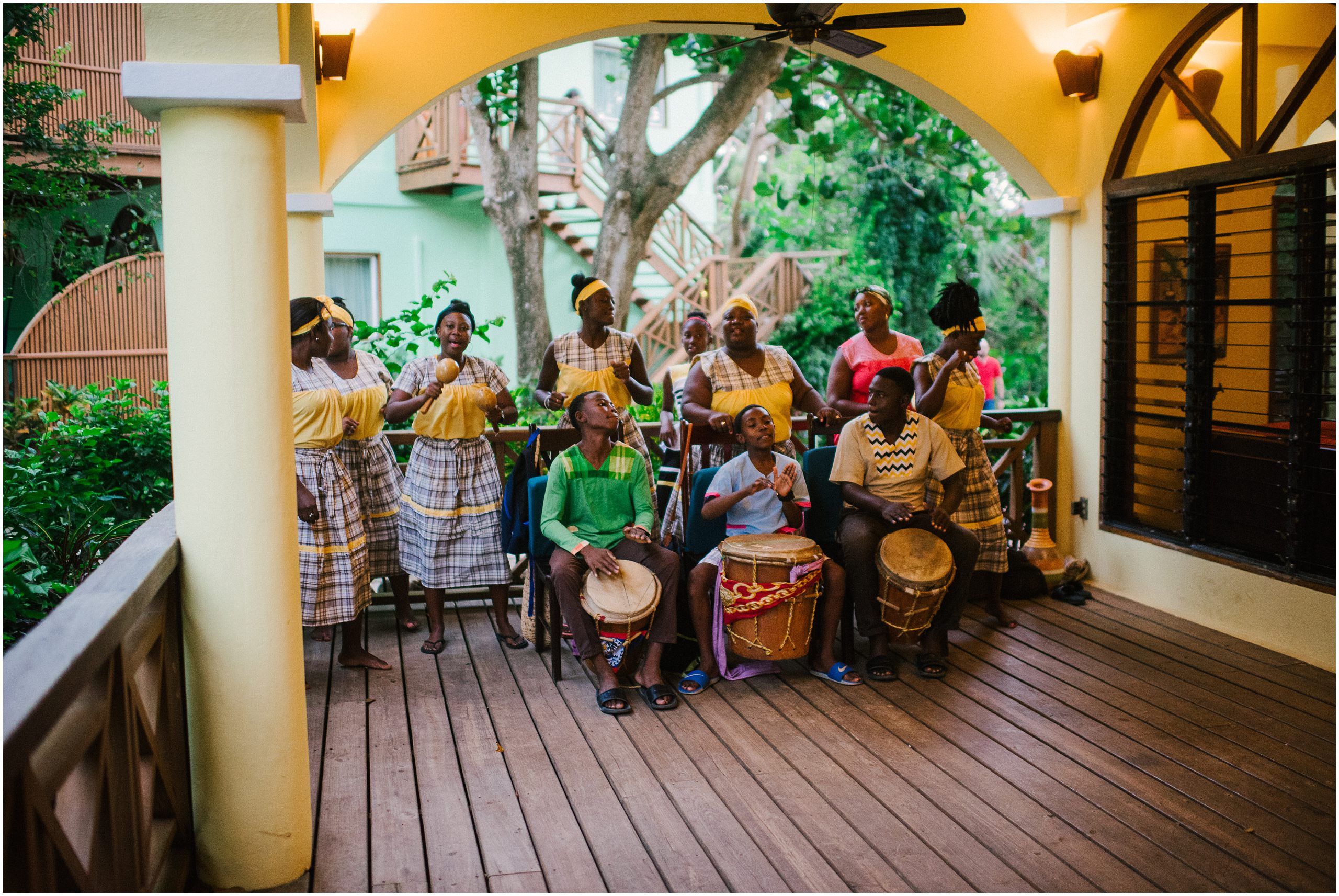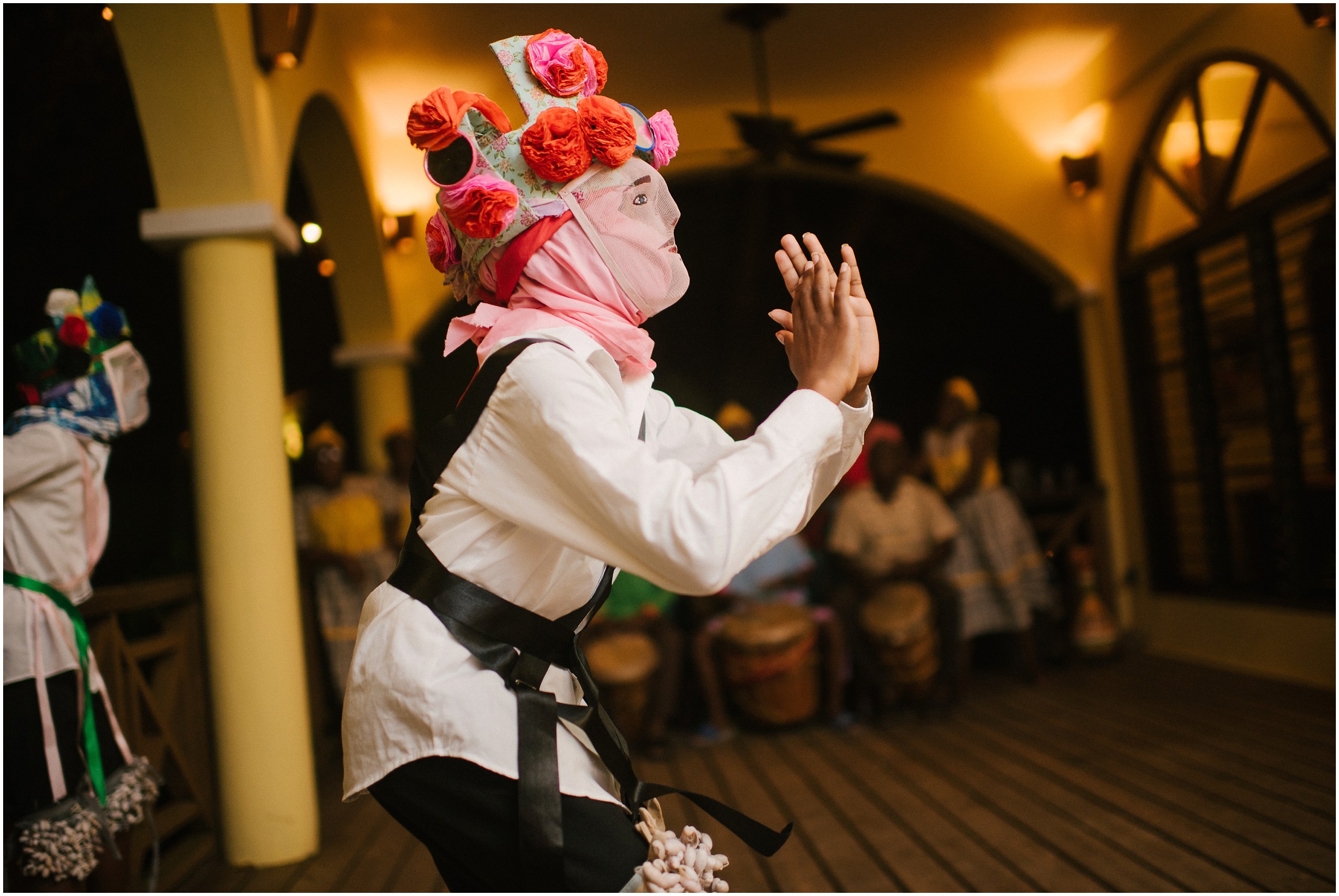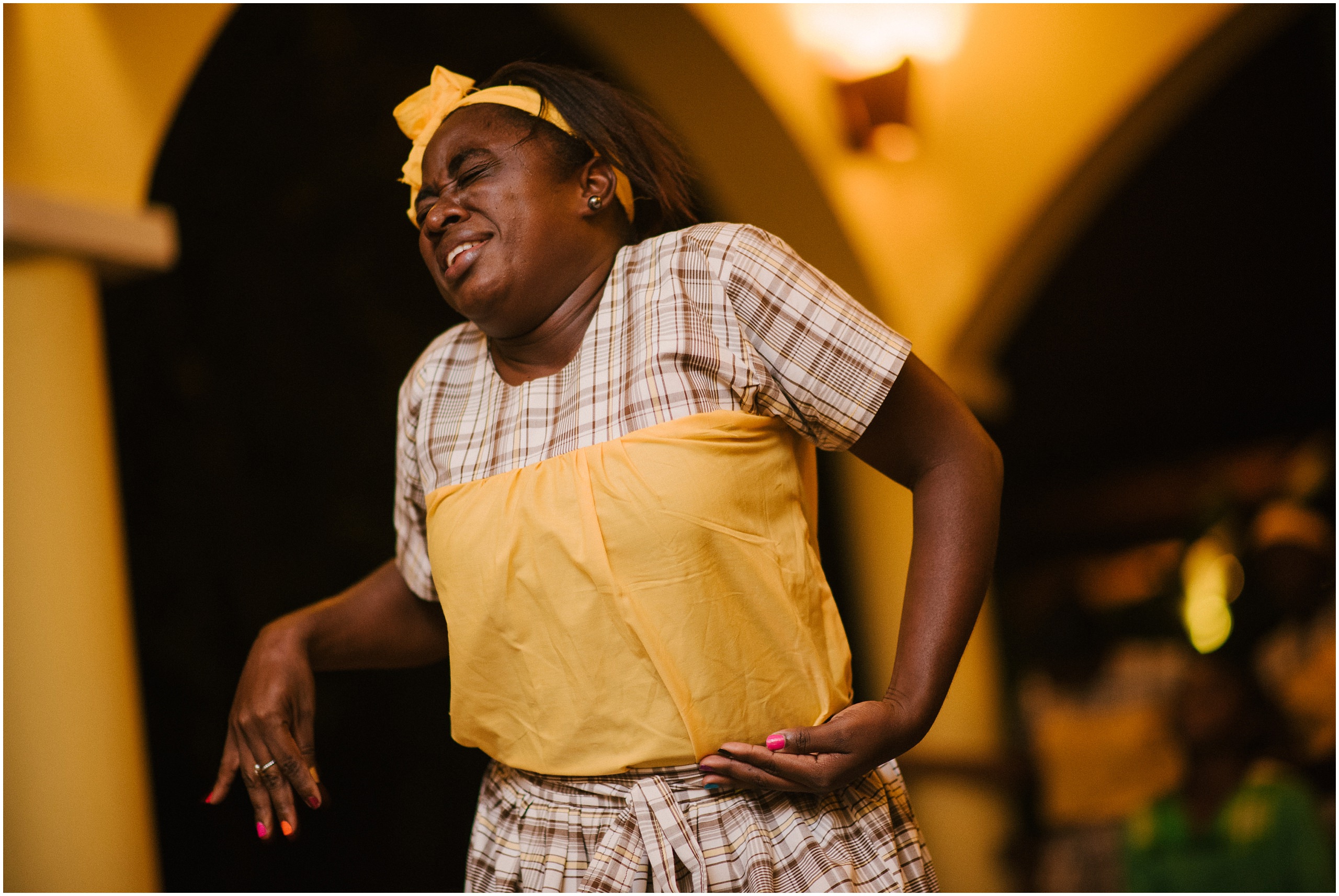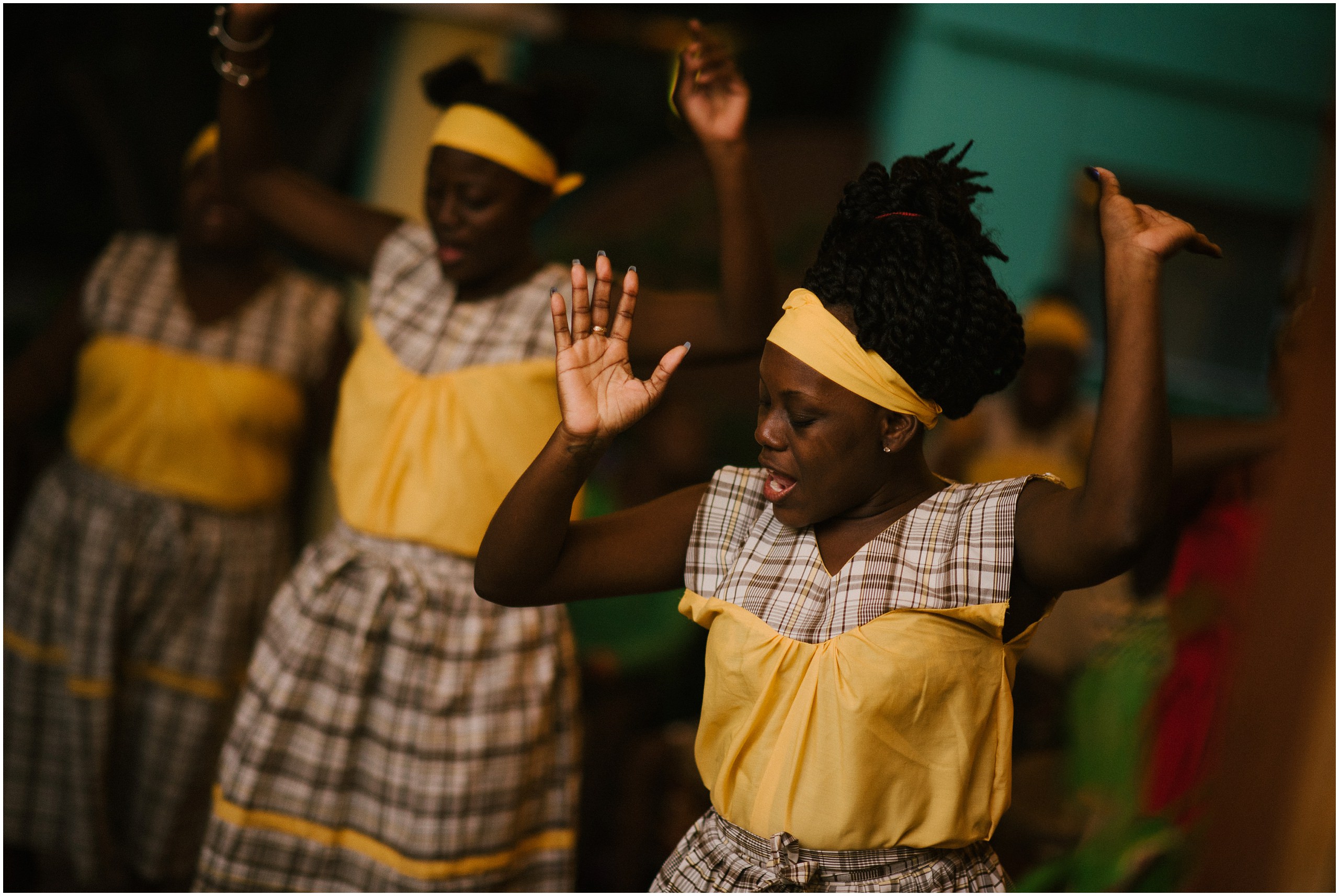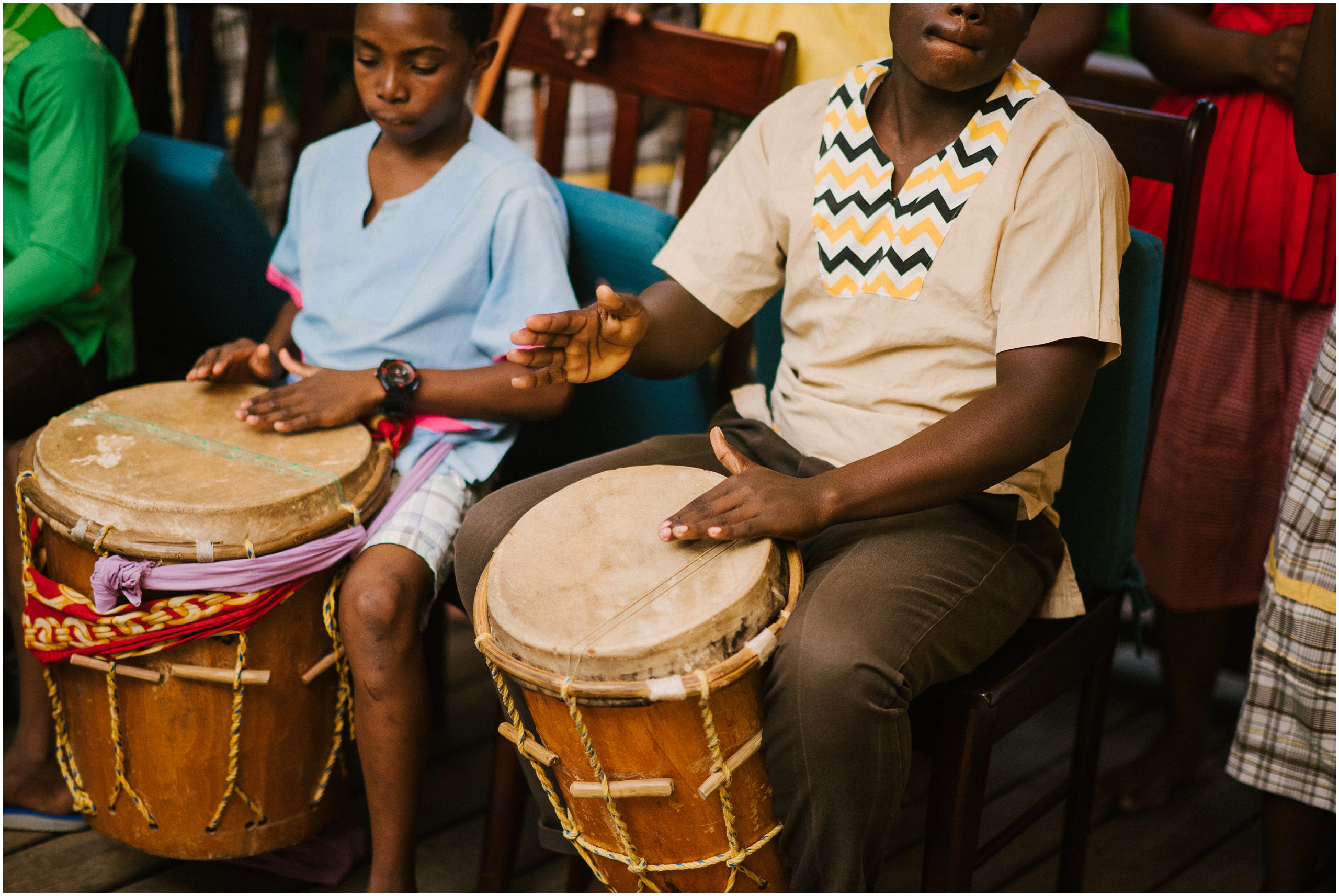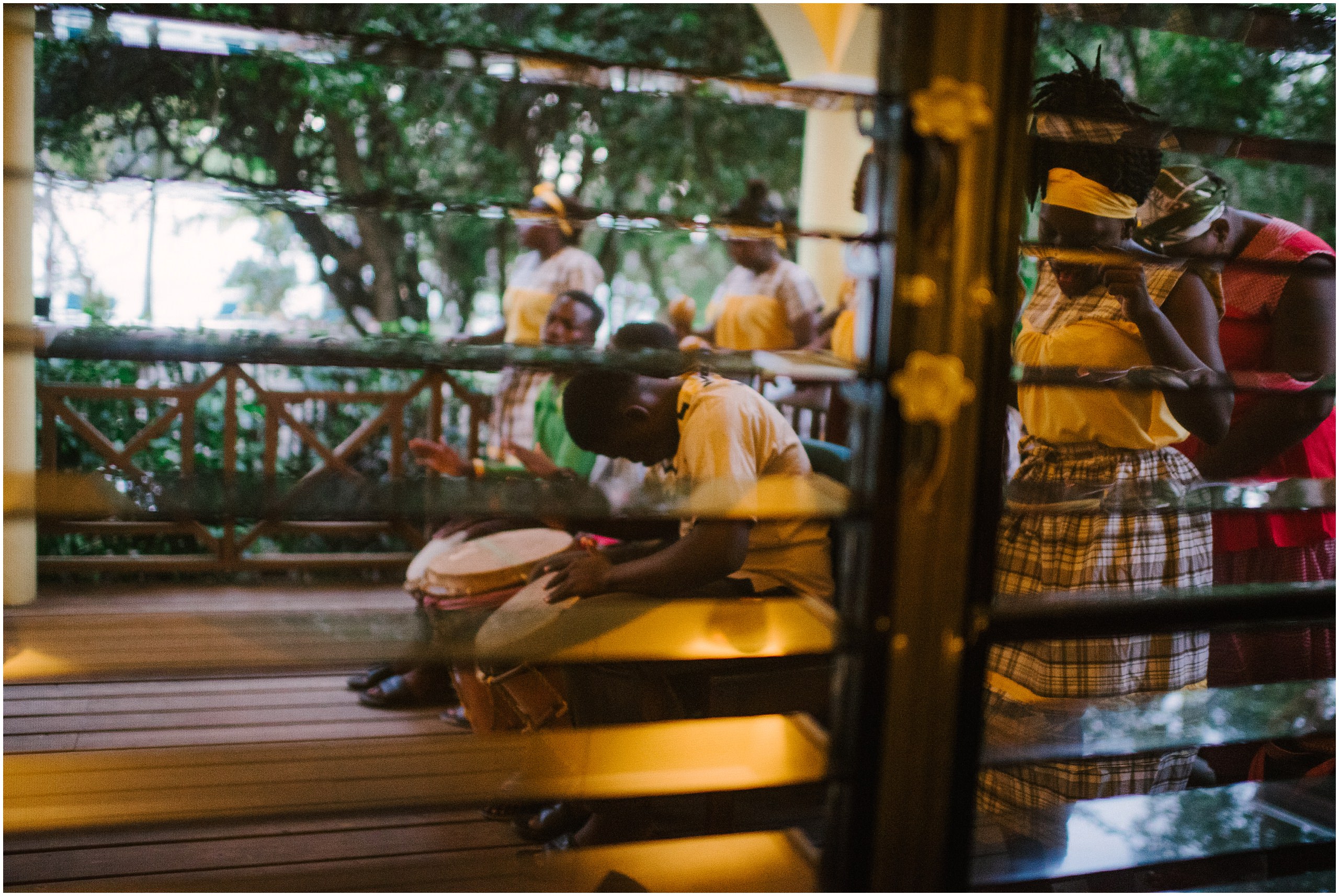 The Food!  The food was incredible, and our Honeymoon package included all but the Lobster!  They would even have incredible specials every day, including a variety of artisanal breads and even some traditional Belizean dishes.  As part of our package we even were able to choose a location on the grounds for a beautiful beach side dinner.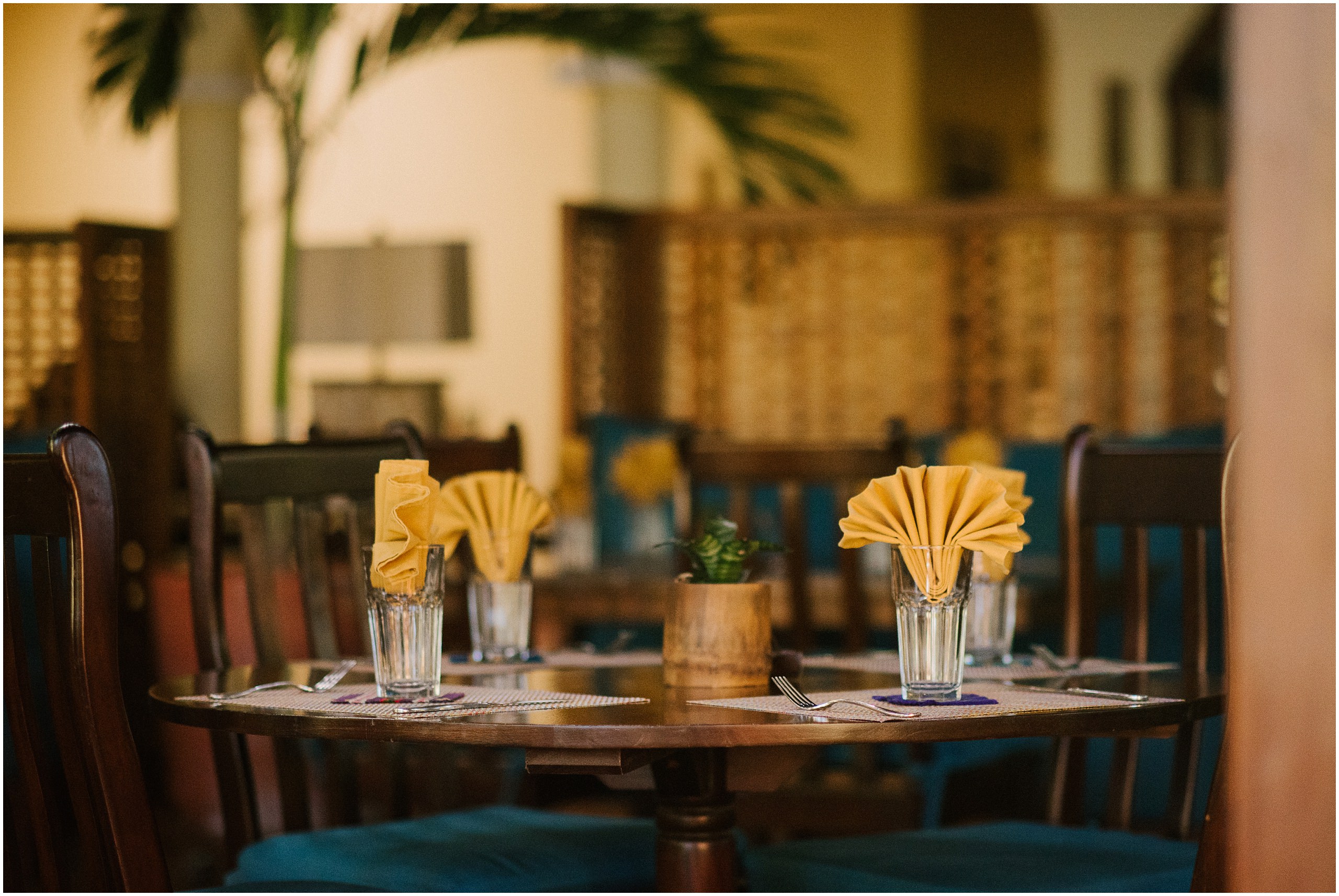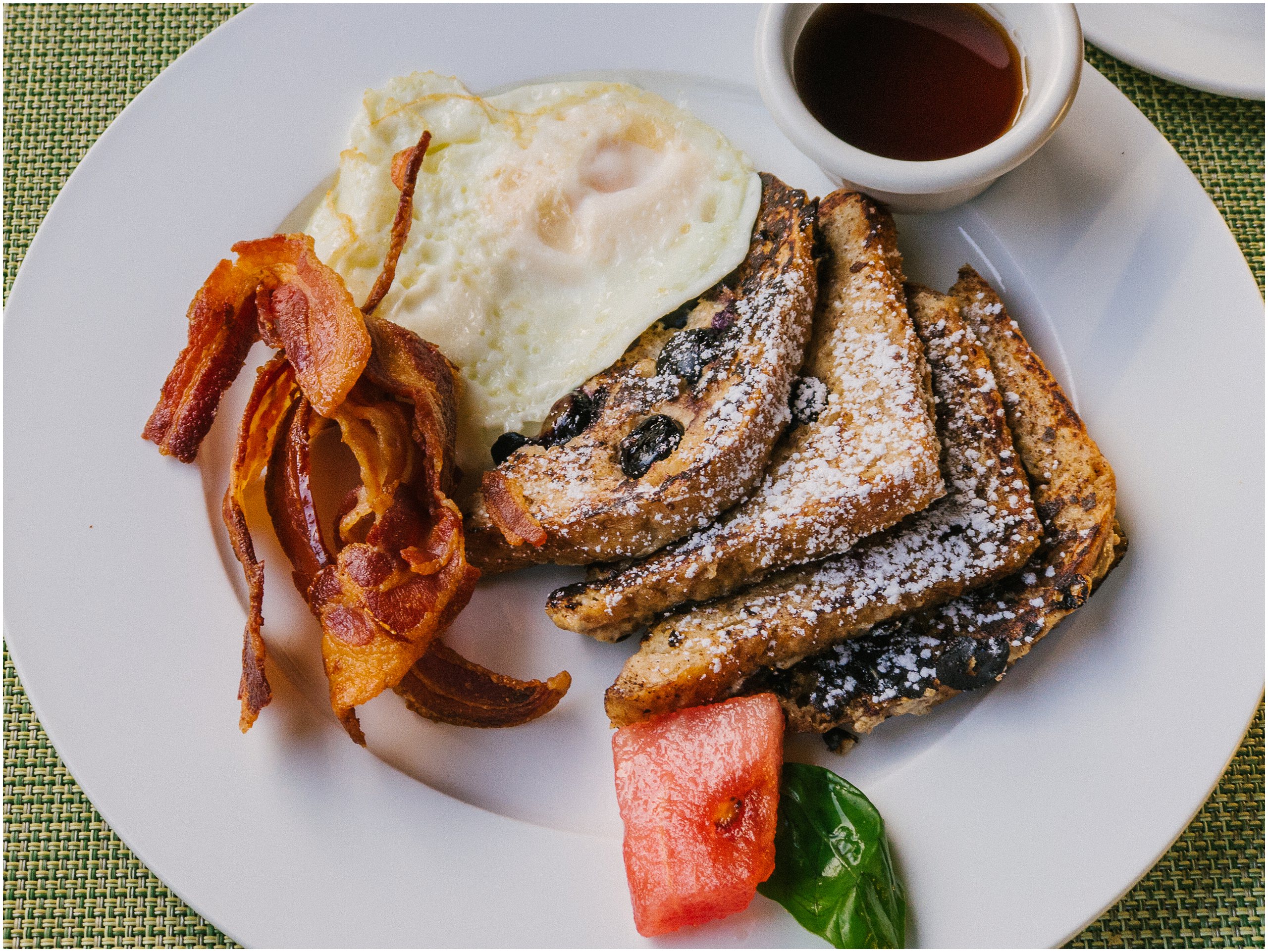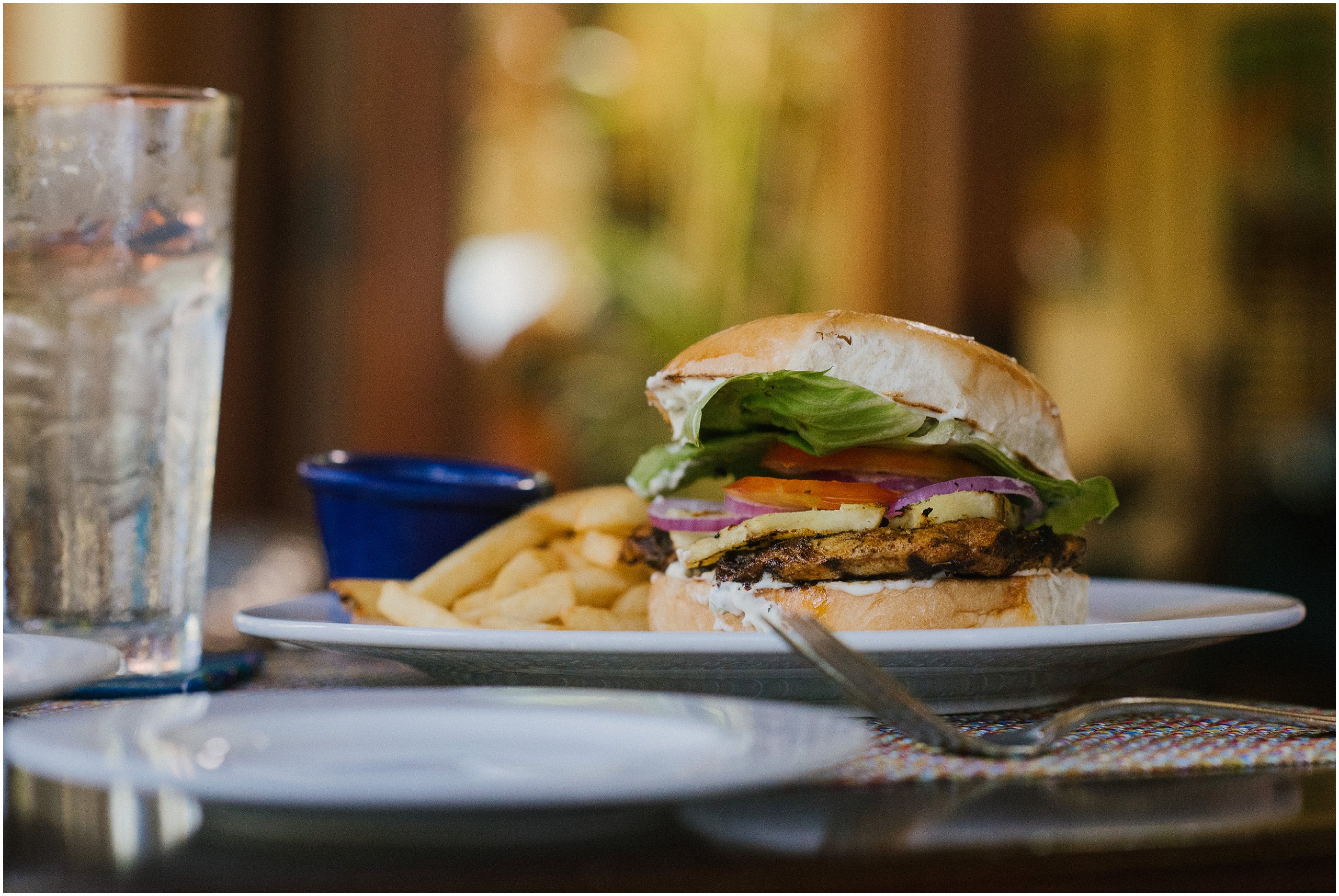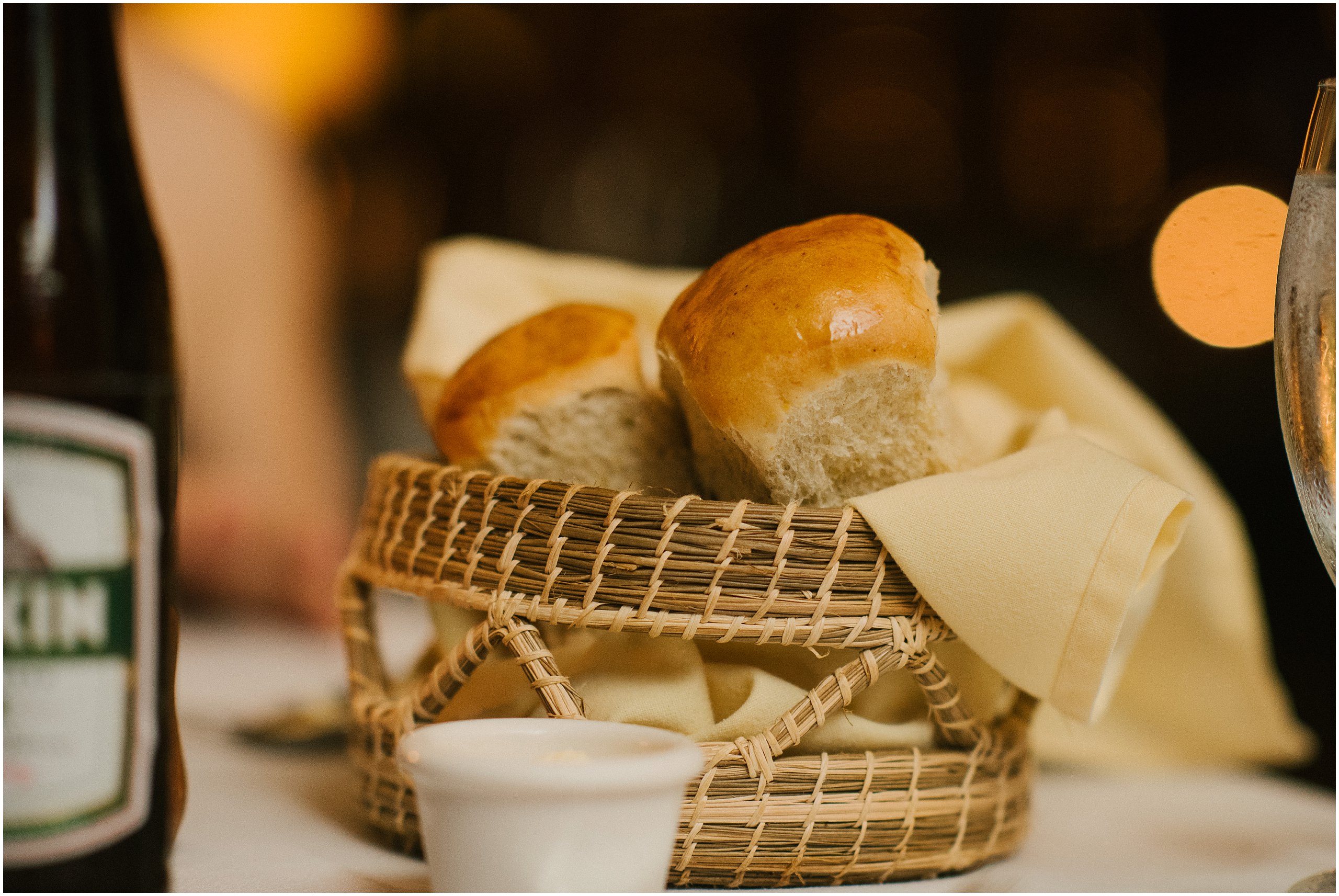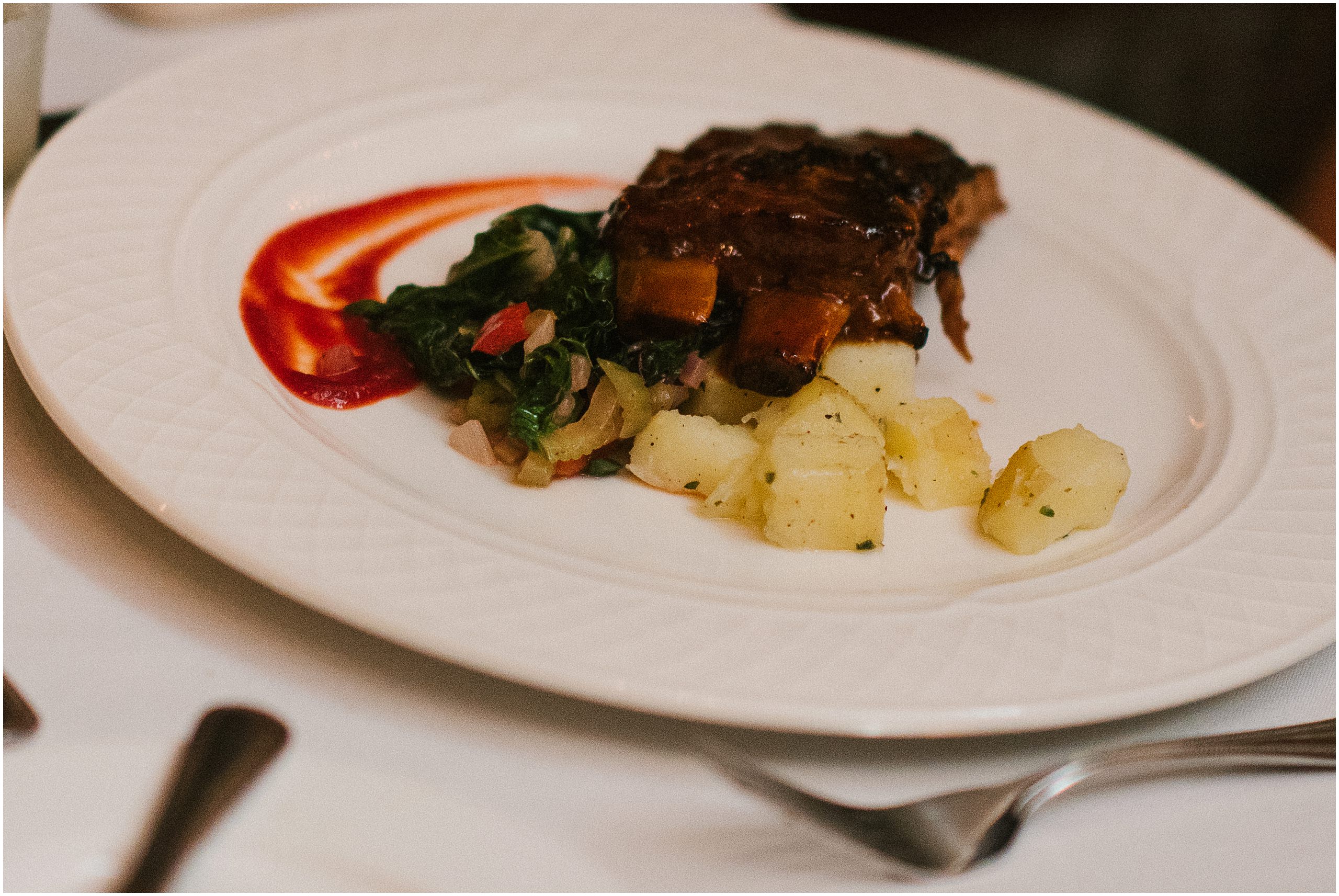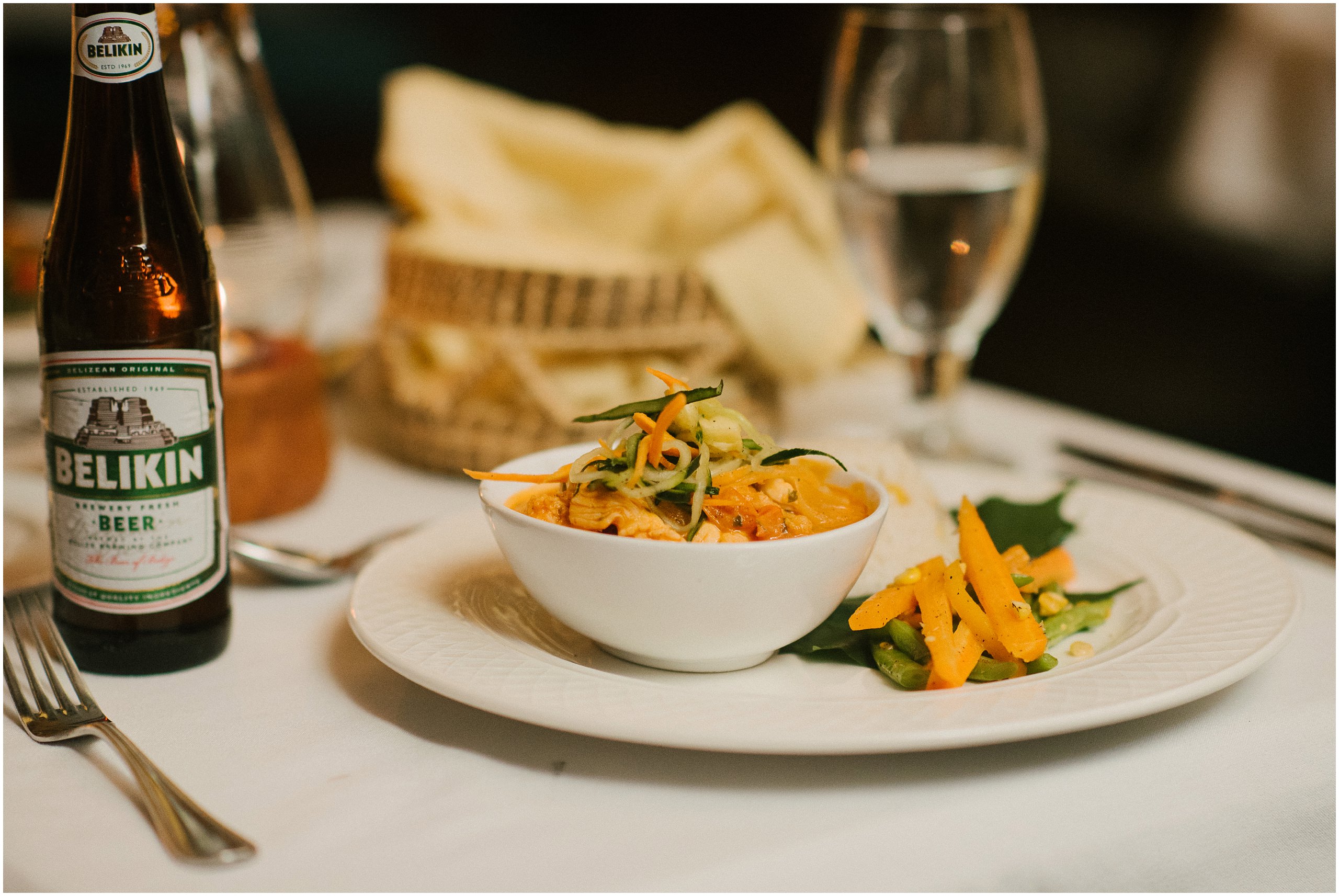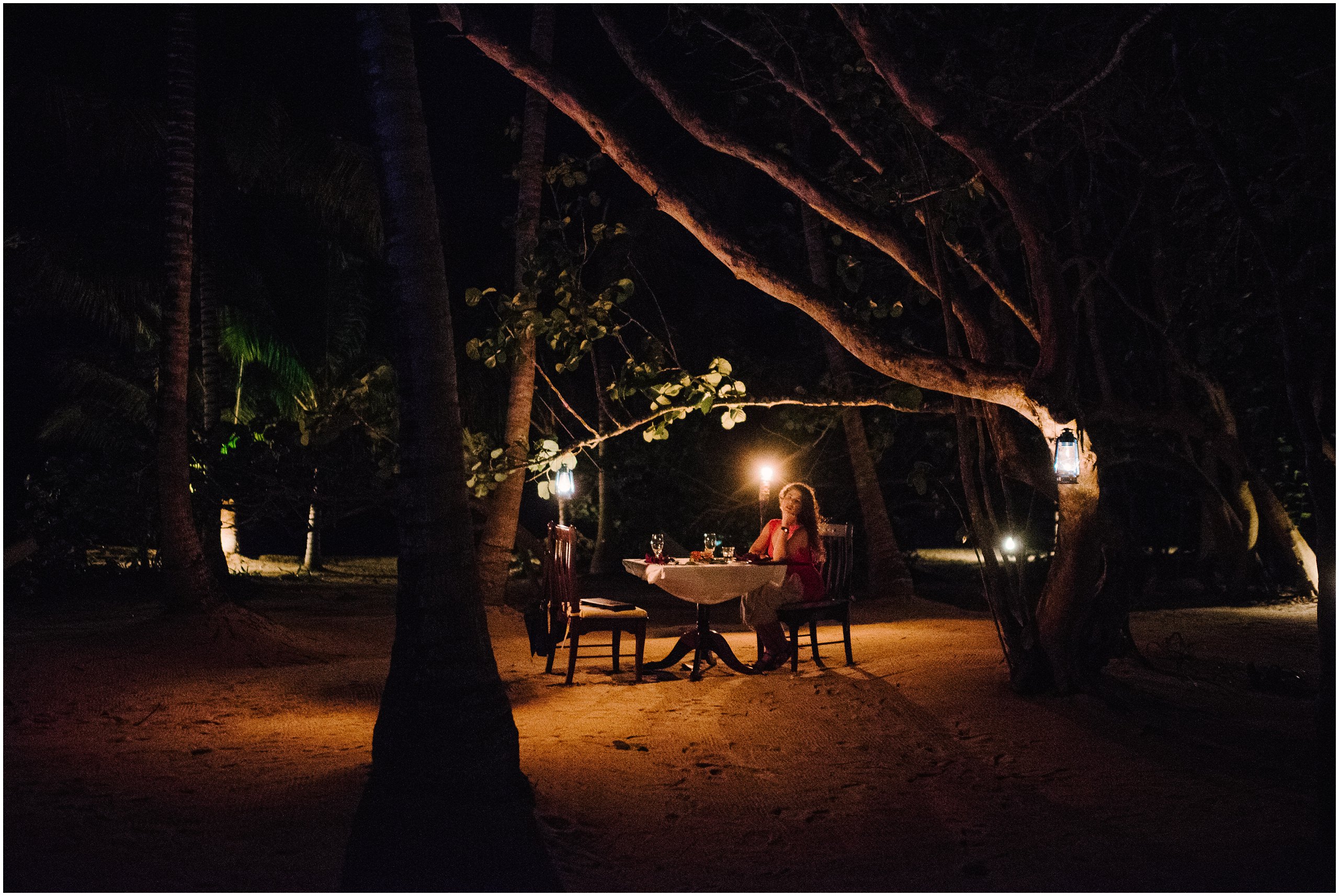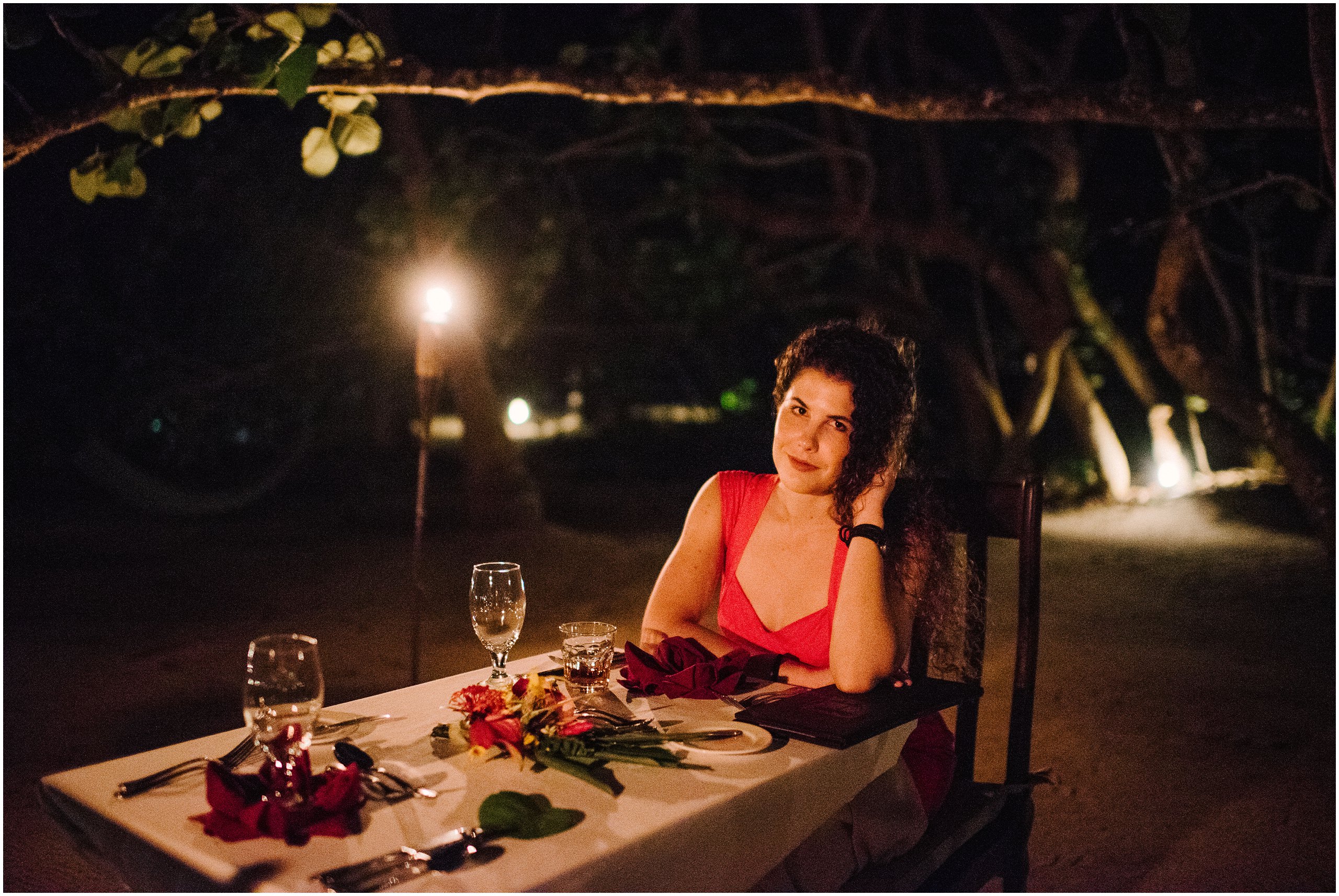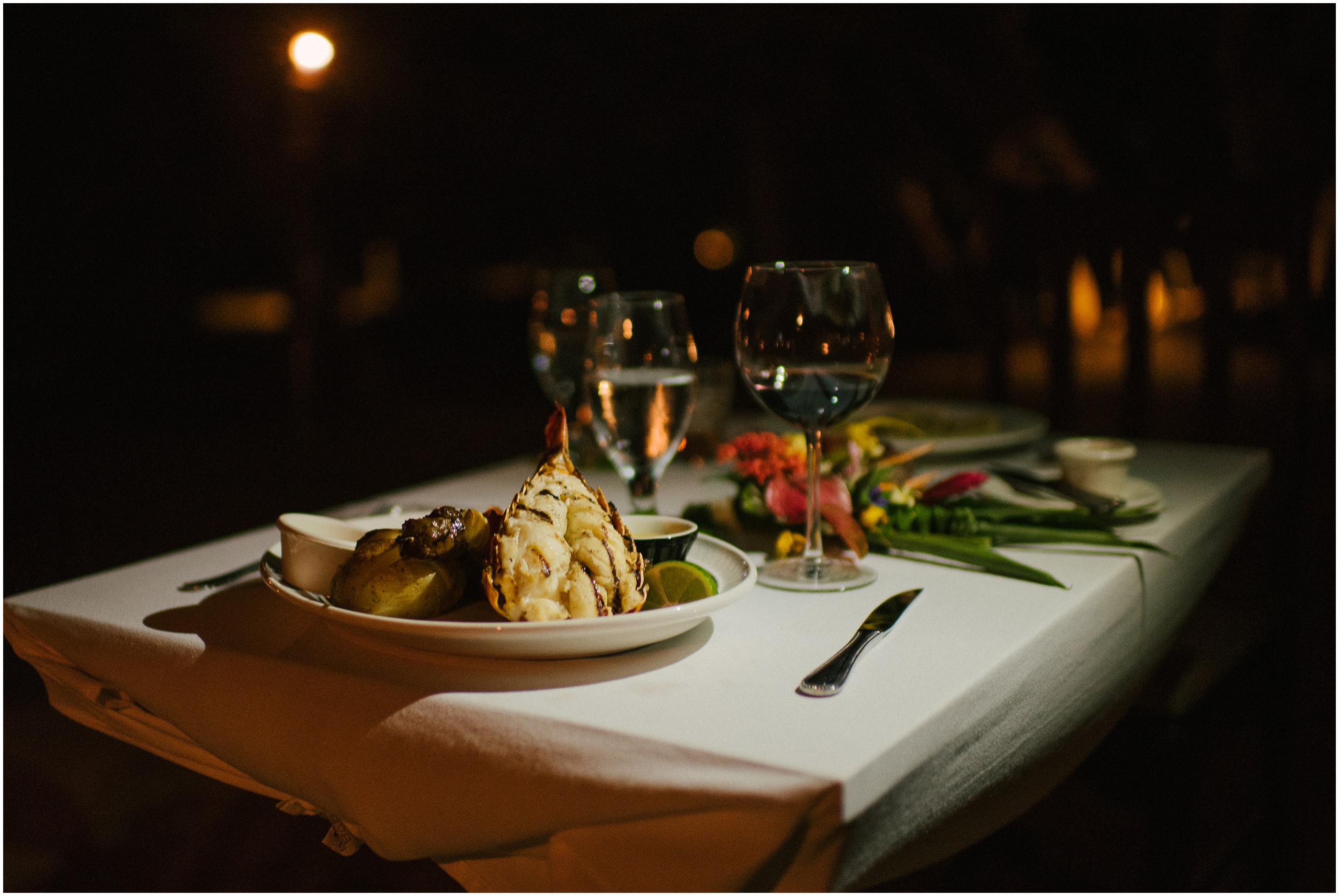 The Town of Hopkins!