The amount of beauty surrounding this wedding day is absurd.  Everywhere you looked it was absolute perfection.  Amazing people, beautiful details, excellent locations. Emily certainly outdid herself planning this special occasion.  Downtown Lexington Kentucky makes for such a perfect backdrop for a wedding day, and the Carrick house is an incredible reception venue that I always enjoy photographing.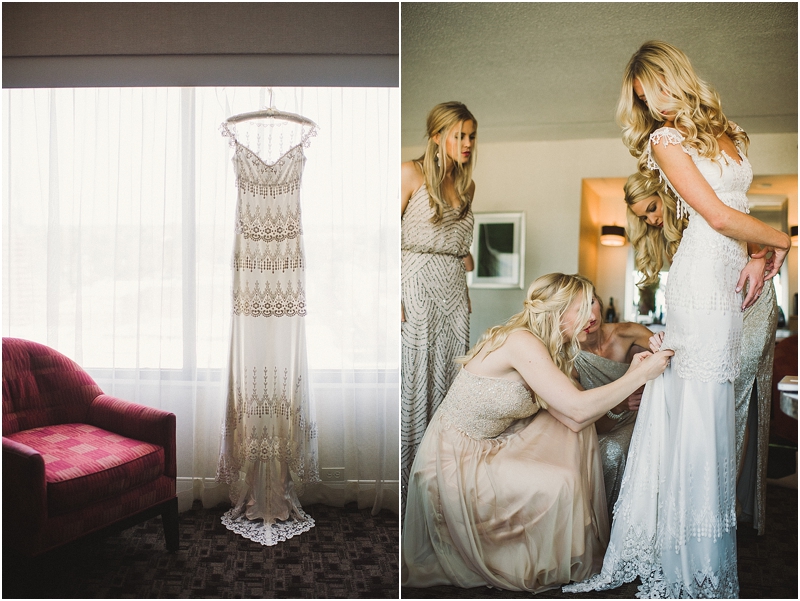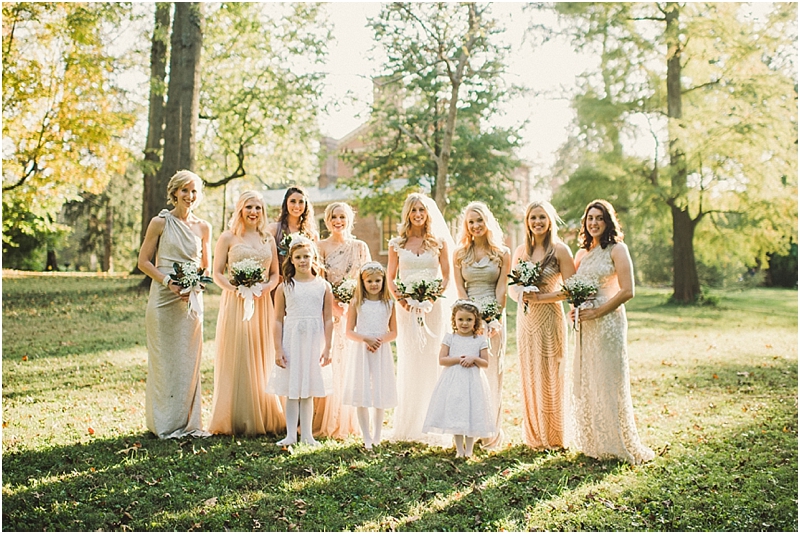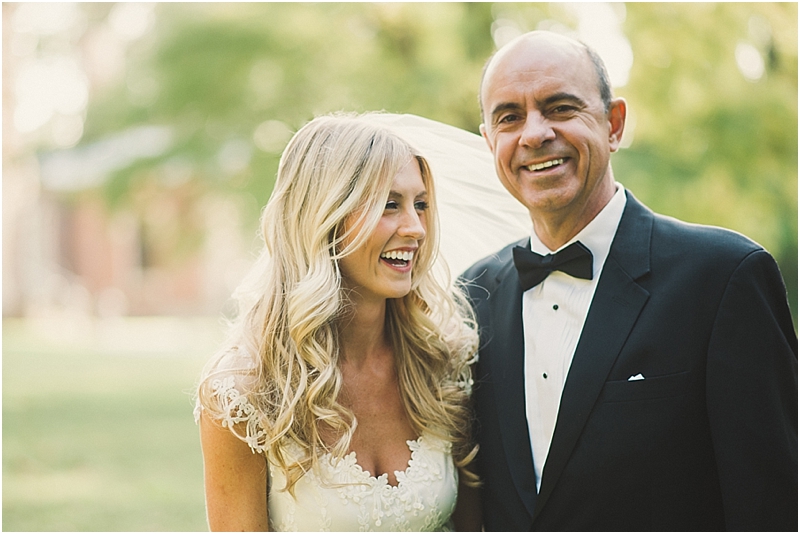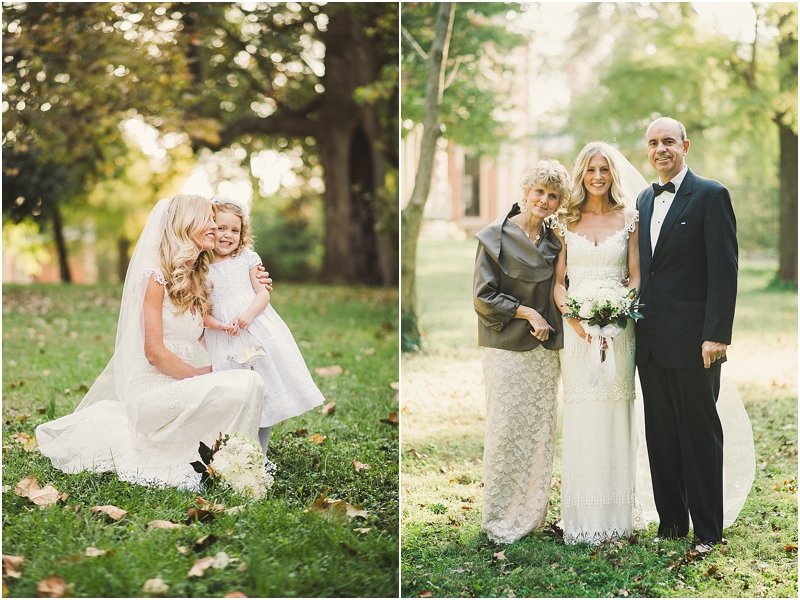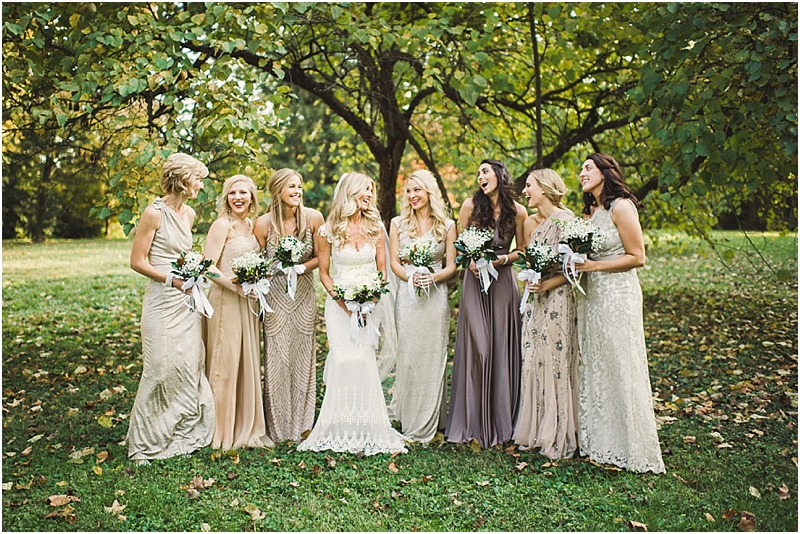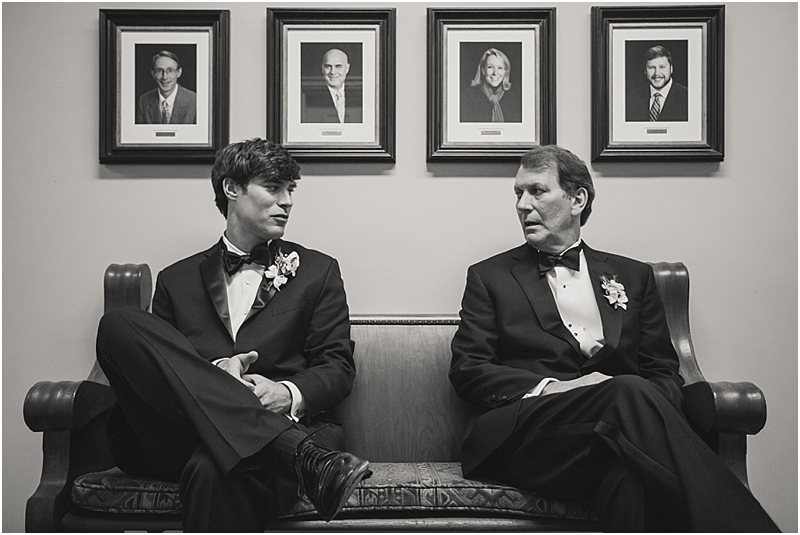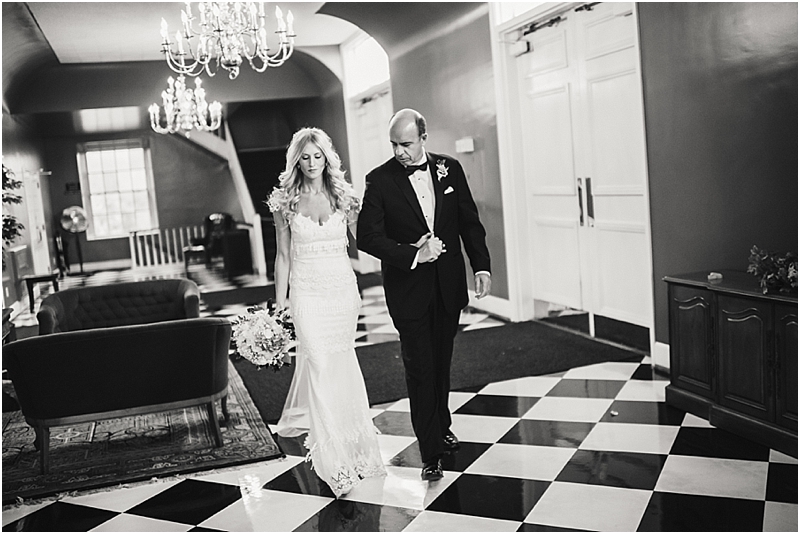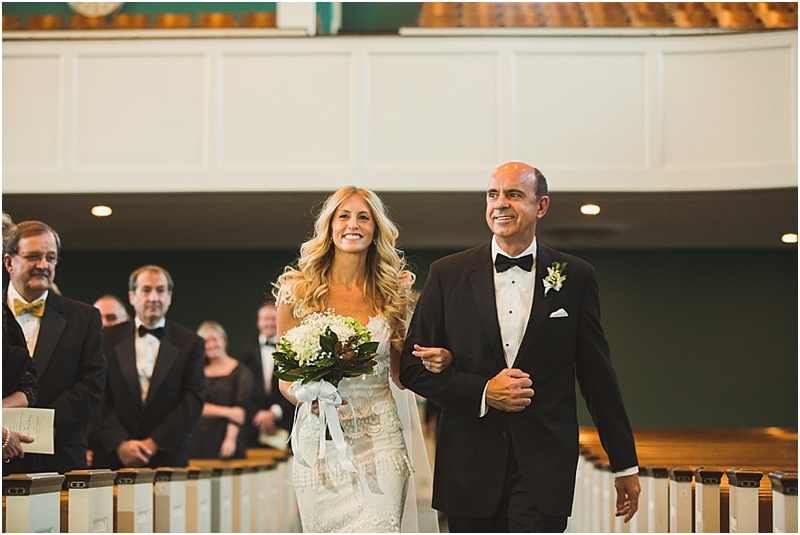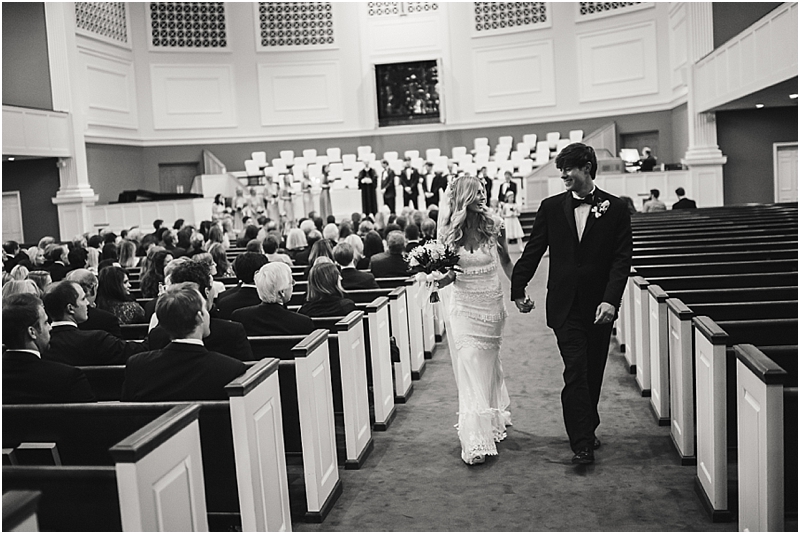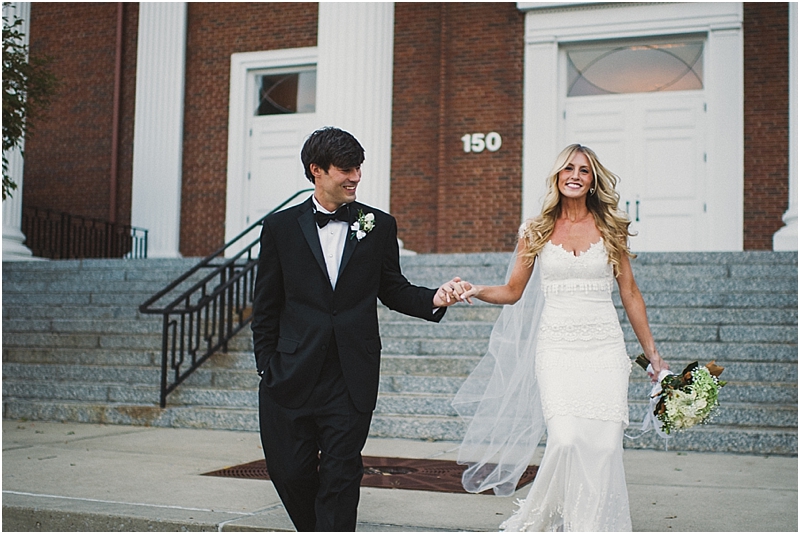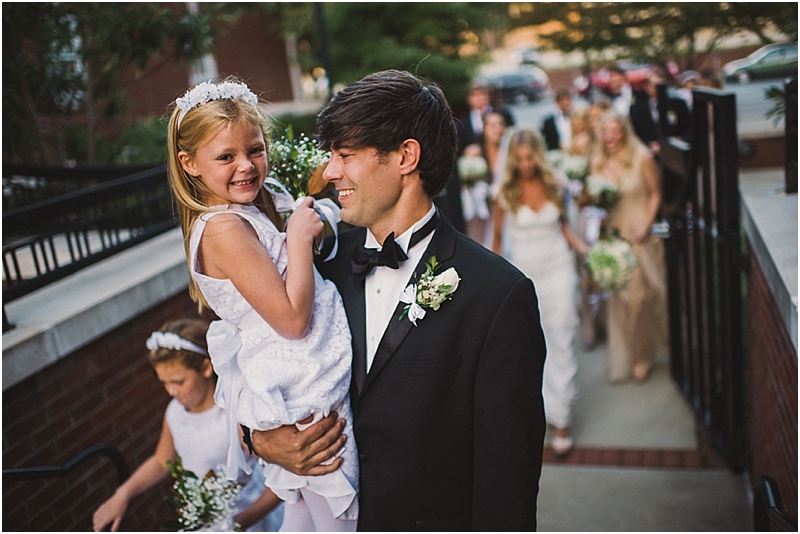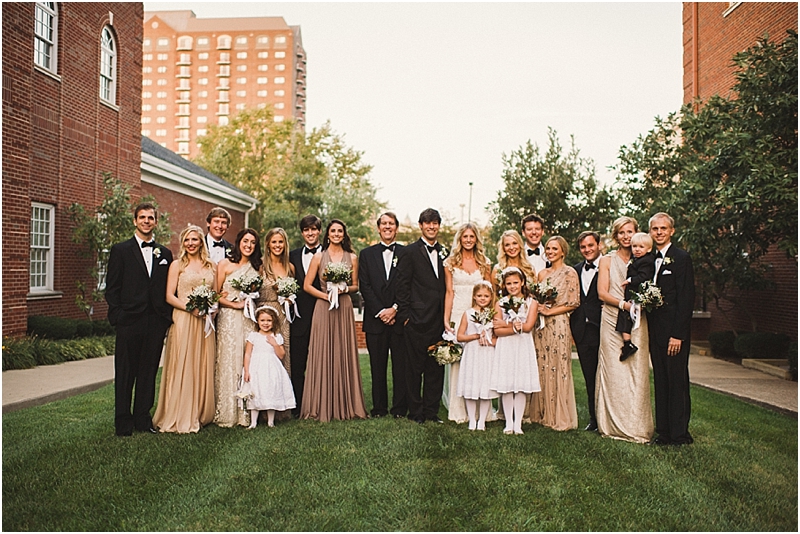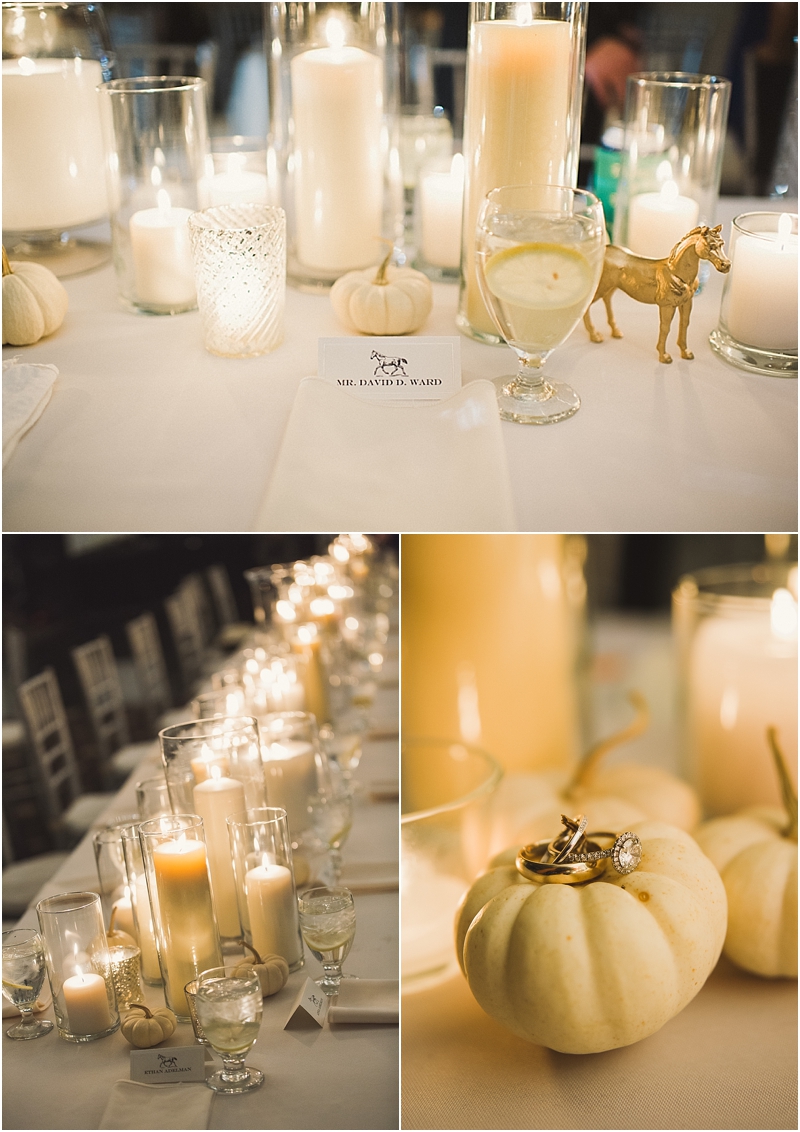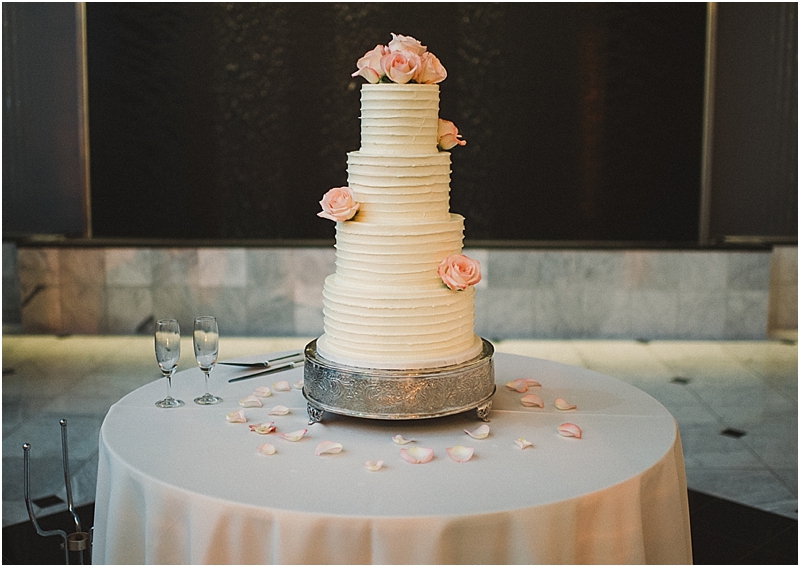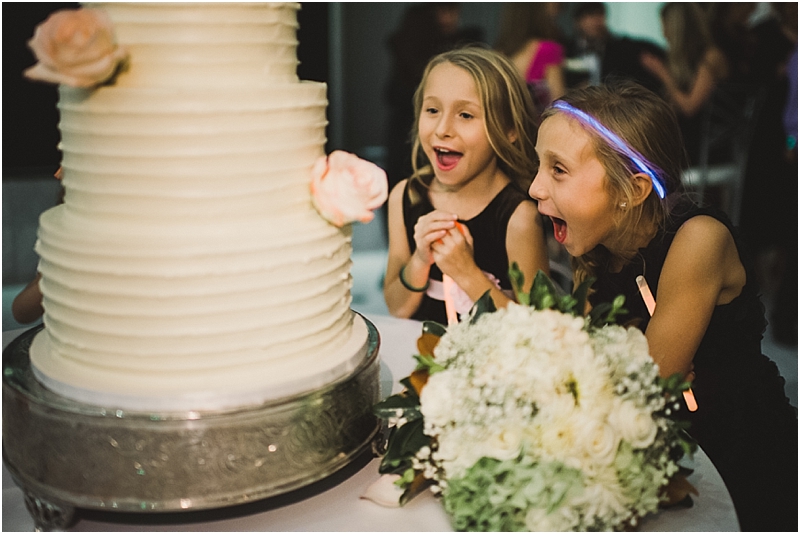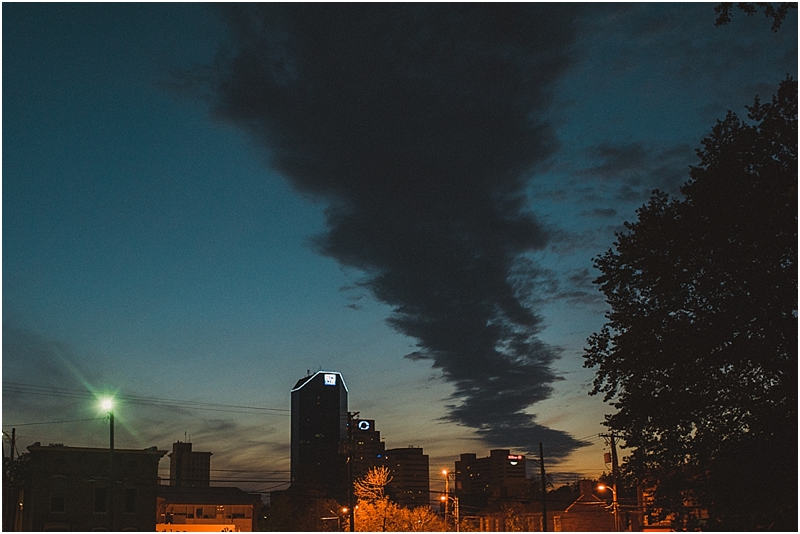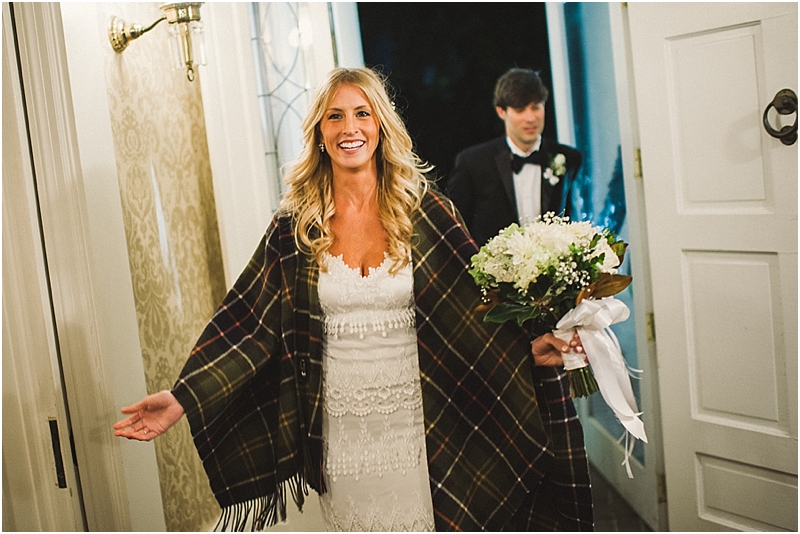 Here is one of 2 examples of why it's great to have a second shooter at your wedding. The shot below is taken by my second shooter for the evening, Zach Brake, and showcases why having another photographer around allows for alternate and more interesting angles for different moments.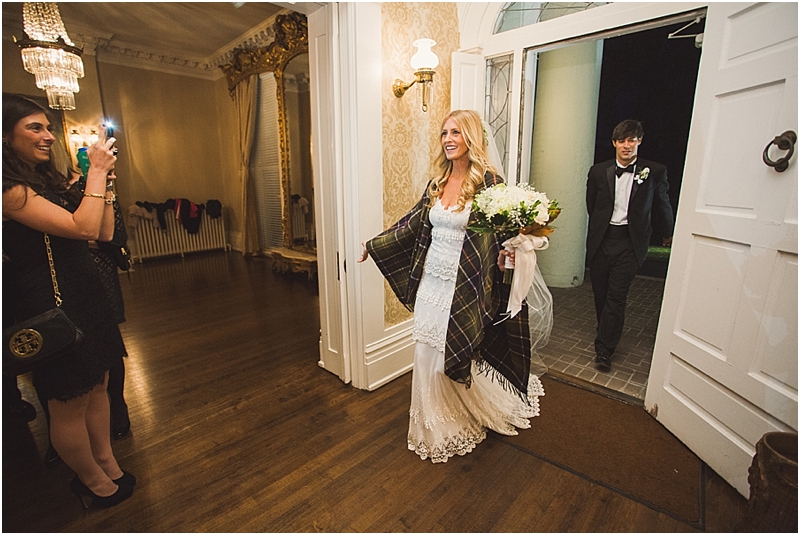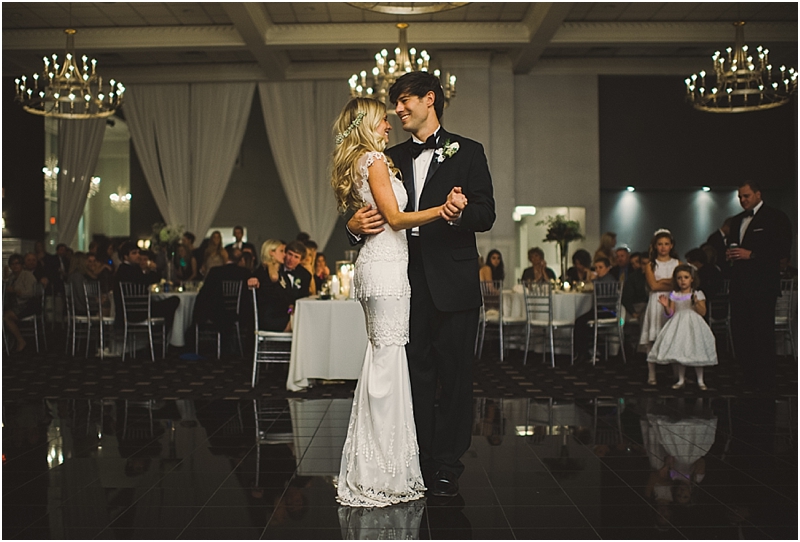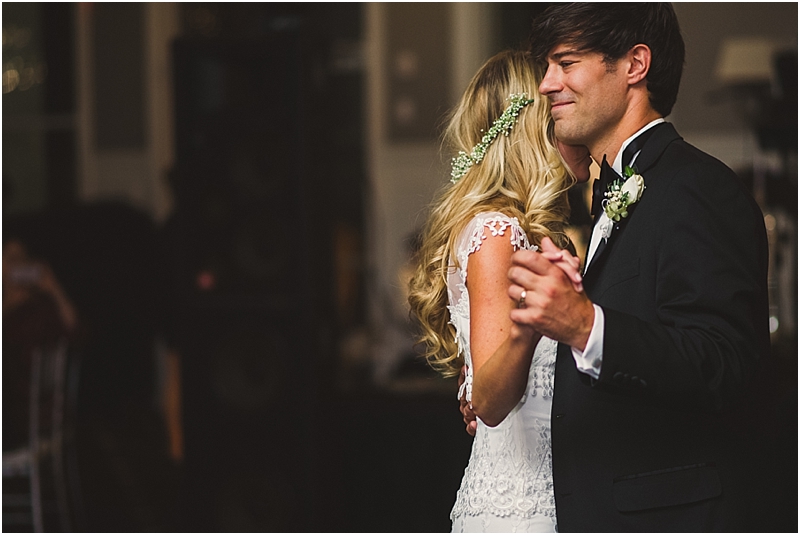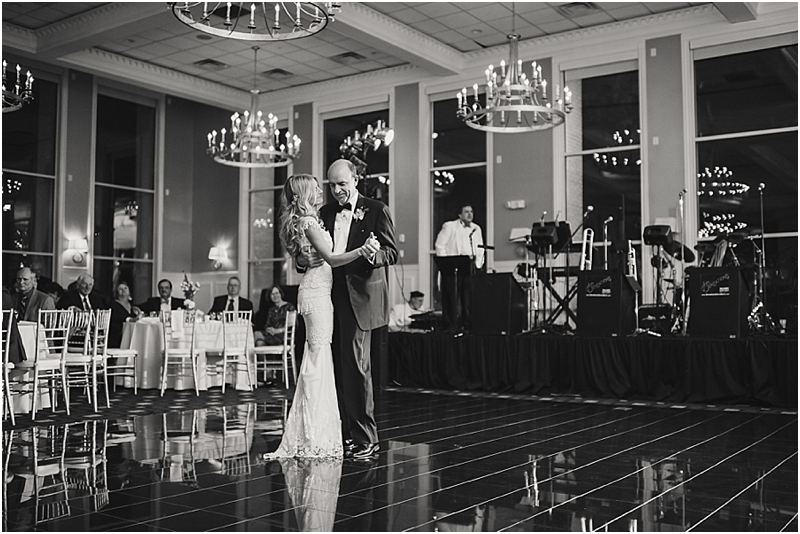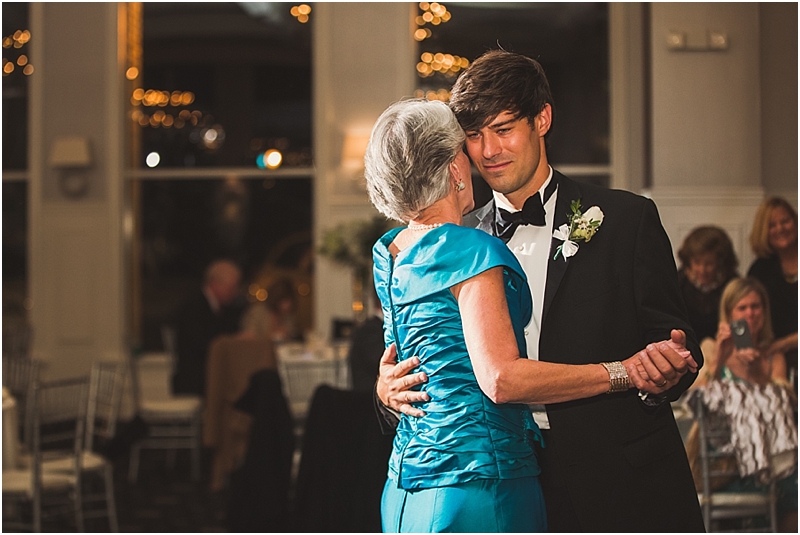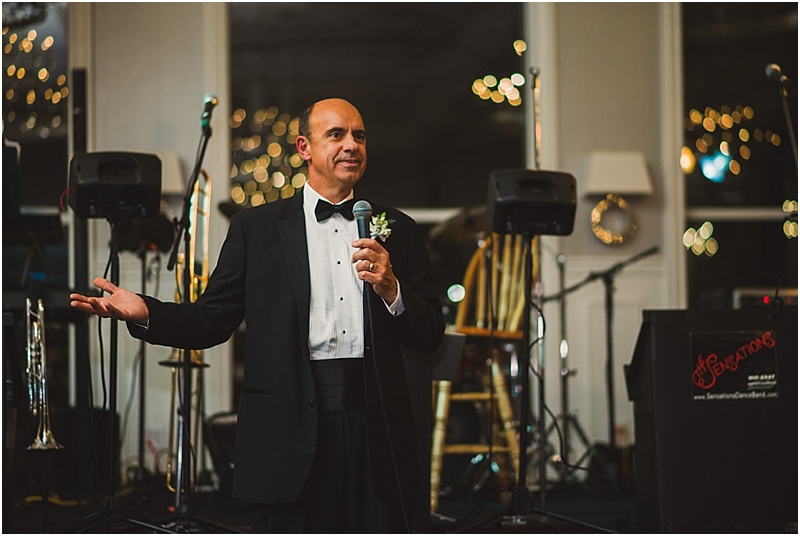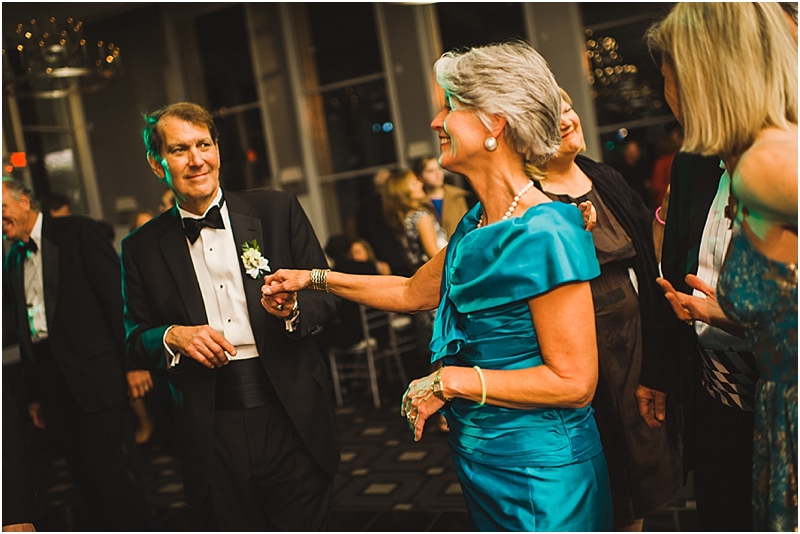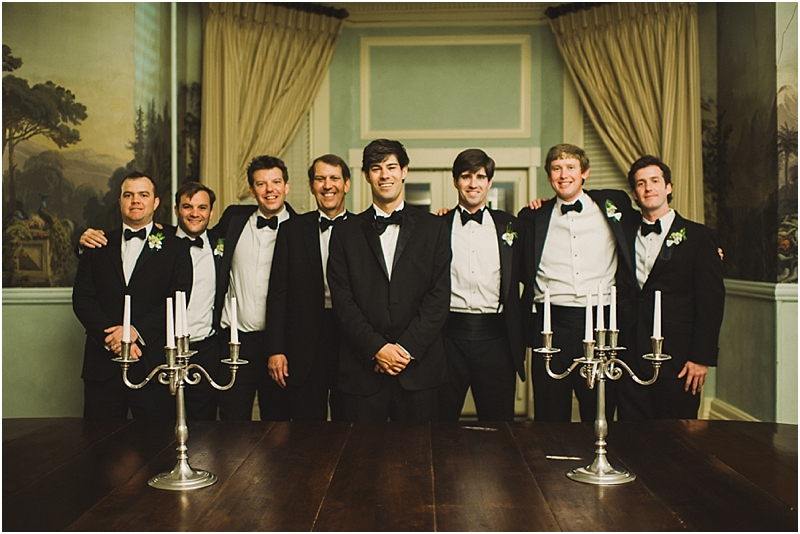 This is another awesome shot (below) from Zach that shows how amazing a second shooter can be.